10 Homes Recently Sold in Central Iowa
When thinking about putting your home on the market many different variables tend to surface, but have you ever thought about which ones are the most important?
We put together a list of 10 homes in Central Iowa that sold last month. We included their list price and sold price, so when you're ready to sell, you'll be prepared.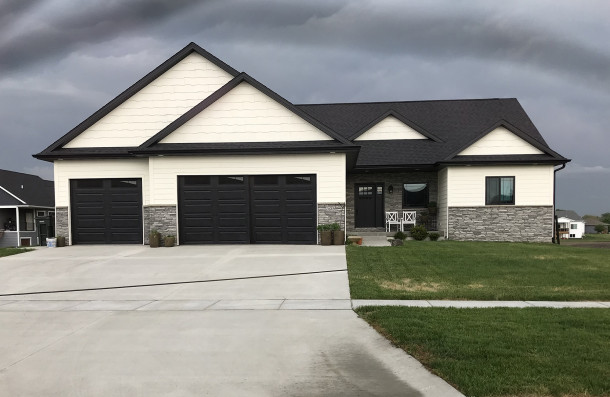 305 Northview Lane
| Huxley
LIST PRICE: $435,000
SOLD PRICE: $436,200
41 Day on Market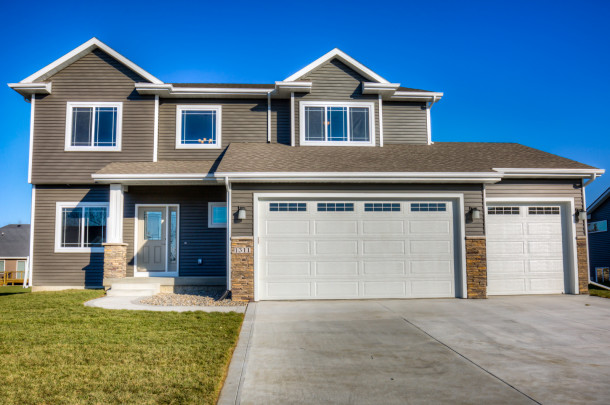 1311 Jacobson Drive
| Story City
LIST PRICE $328,425
SOLD PRICE: $332,951
1 Day on Market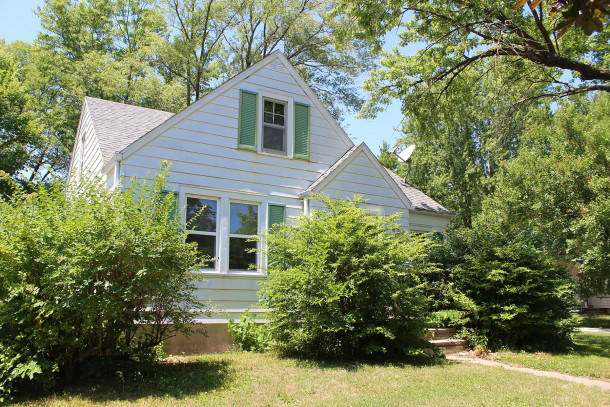 503 Hayward Avenue
| Ames
LIST PRICE: $190,000
SOLD PRICE: $190,000
1 Day on Market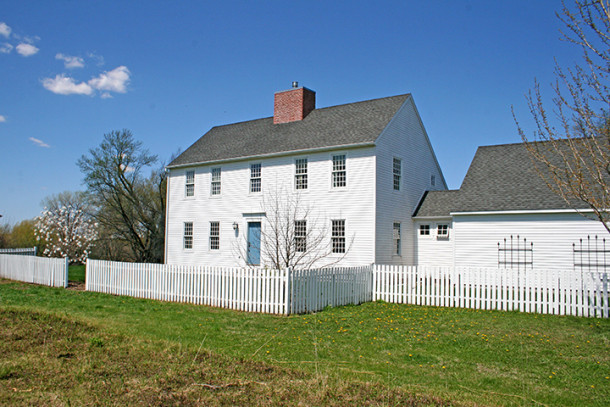 2171 207th Place
| Boone
LIST PRICE: $475,000
SOLD PRICE: $475,000
9 Days on Market
1326 Prairie Ridge Drive
| Polk City
LIST PRICE $579,000
SOLD PRICE: $555,000
58 Day on Market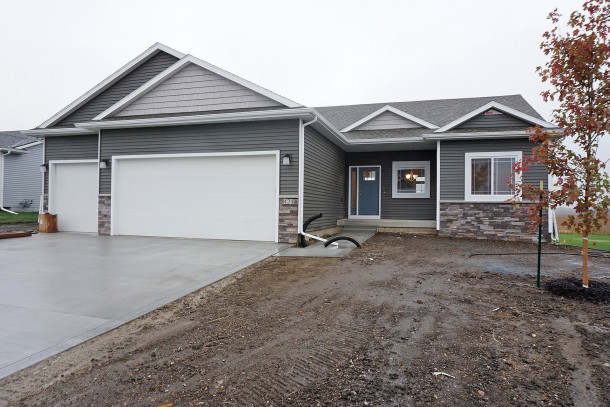 424 West Centennial Drive
| Huxley
LIST PRICE: $282,928
SOLD PRICE: $284,328
1 Day on Market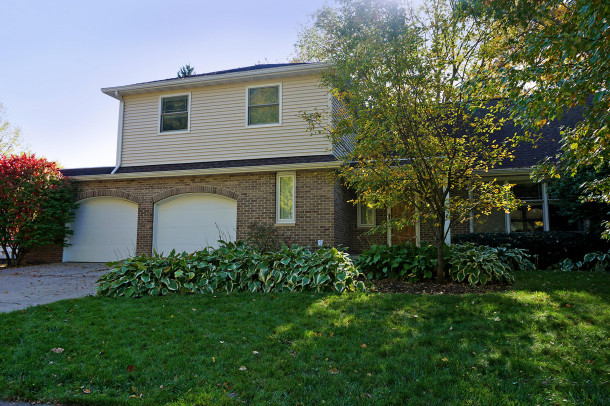 2624 Cleveland Drive
| Ames
LIST PRICE: $274,900
SOLD PRICE: $285,000
6 Days on Market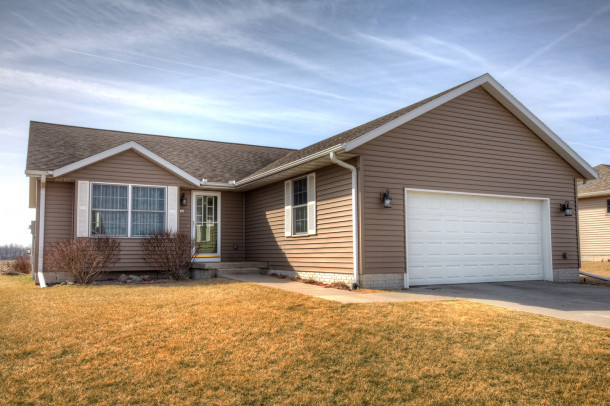 610 Bryan Avenue
| Roland
LIST PRICE $199,000
SOLD PRICE: $204,000
5 Day on Market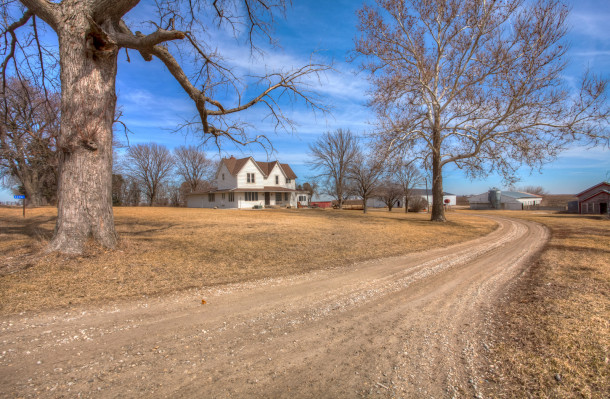 3236 Vail Avenue
| Ellsworth
LIST PRICE: $275,000
SOLD PRICE: $273,000
14 Day on Market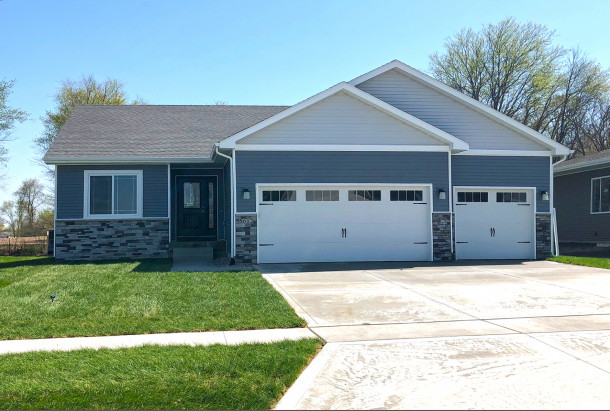 5612 Allerton Drive
| Ames
LIST PRICE: $318,545
SOLD PRICE: $336,250
0 Days on Market