Need Some Help with Ideas for Valentine's Day?
It's coming down to the wire on Valentine's Day plans and if you're still wondering what to do for your loved ones, we're here to help with some suggestions you might not have thought of right here in our local area. Special events fill up fast, so sign up sooner than later!
Stroll Downtown Ames
You'll find it all on the quaint streets of downtown. Locally owned restaurants, fine chocolates, choice wines/beer, gorgeous flowers, unique gifts, artisan jewelry, fashion, art galleries – all the goodies Valentines love!
Directory of downtown businesses: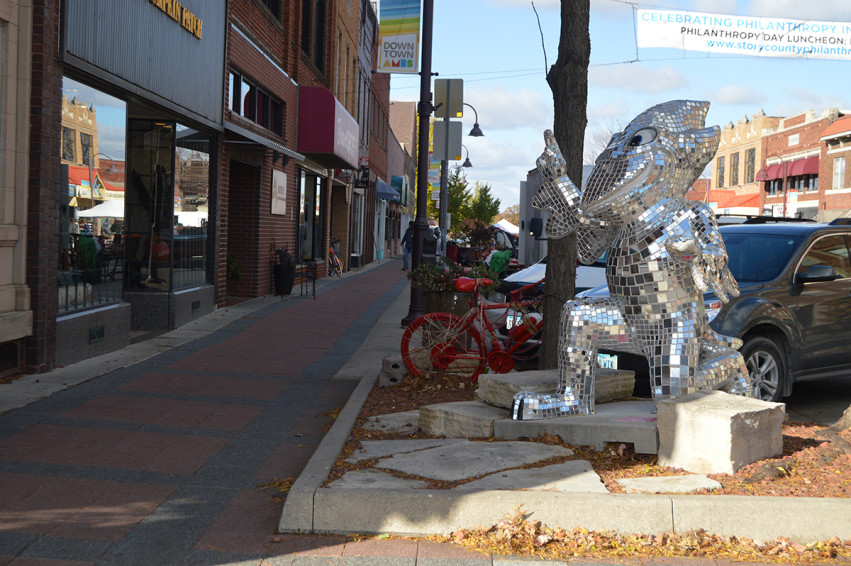 BRUSH
paint & craft studio
4820 Mortensen Road, Ames
Valentine's Day Paint+Sip Class - LOVE BIRDS
Thursday, February 14, 6:30-8:30 p.m.
Paint LOVE BIRDS. Each couple paints two canvases (10×20 each) that when put together create a beautiful Love Birds piece. You can also choose to create on a single canvas (16×20). Bring your beverage of choice (beer/wine/soda) and snacks to enjoy while painting! Their artist will walk you through each step. Arrive 10 minutes prior to start time to check in, find a seat and choose your paint colors.
To sign up: https://brushames.com/events/valentines-day-paintsip-class-love-birds/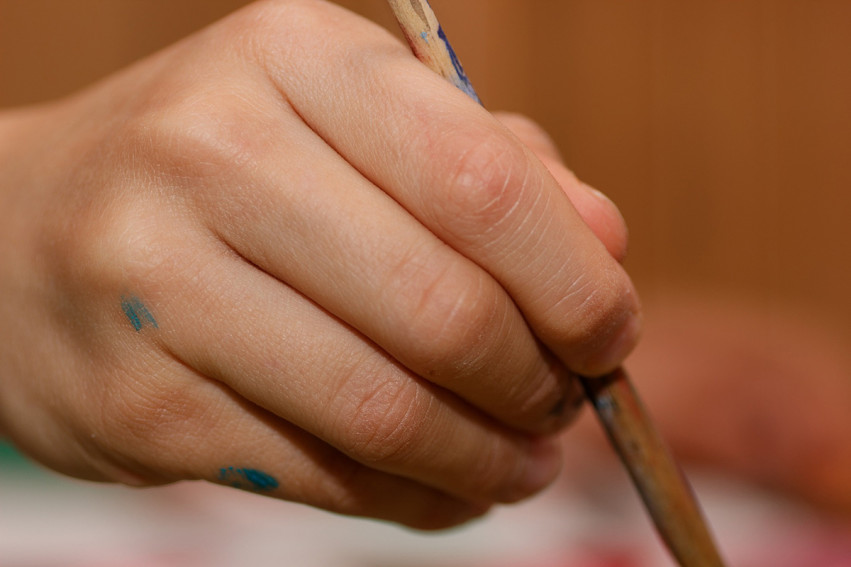 FARMHOUSE MUSEUM
601 Farm House Ln, Ames (ISU campus)
Special Valentine's Day Exhibition
Thursday, February 14, 4:00-6:00 p.m.
Stop by the oldest building on ISU's campus with your Valentine and view the exhibition Timeless: Love and Romance in the Victorian Era. Enjoy this after-hours access to the museum before your evening plans. Visitors can enjoy free chocolates, card crafts and flowers while supplies last.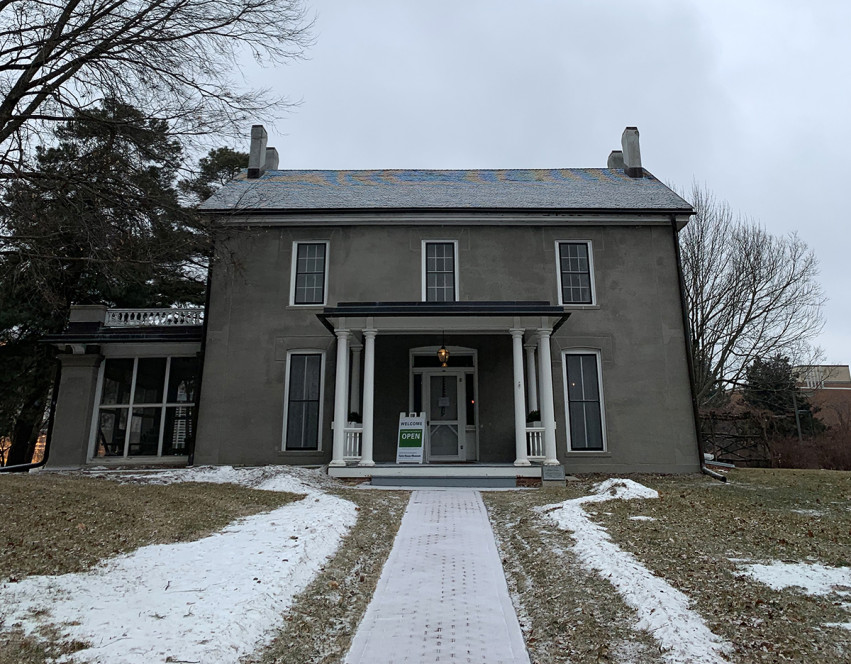 THE YELLOW CUP CAFE
601 Broad Street, Story City
Special Valentine's Day Dinner
Thursday, February 14, 6:00 p.m. or 7:00 p.m.
Here's a sweet dinner for this Valentine's Day.
$20 per person includes one from each category, salad and roll.
Pick One: Beef Wellington or Creamy Garlic Chicken
Pick One: Bacon Wrapped Asparagus or Garlic Mashed Potatoes
Pick One: Tiramisu or Chocolate Lava Cake
Reservations are required and seating is limited so be sure to call to reserve your table and make your selection. 515-733-0097.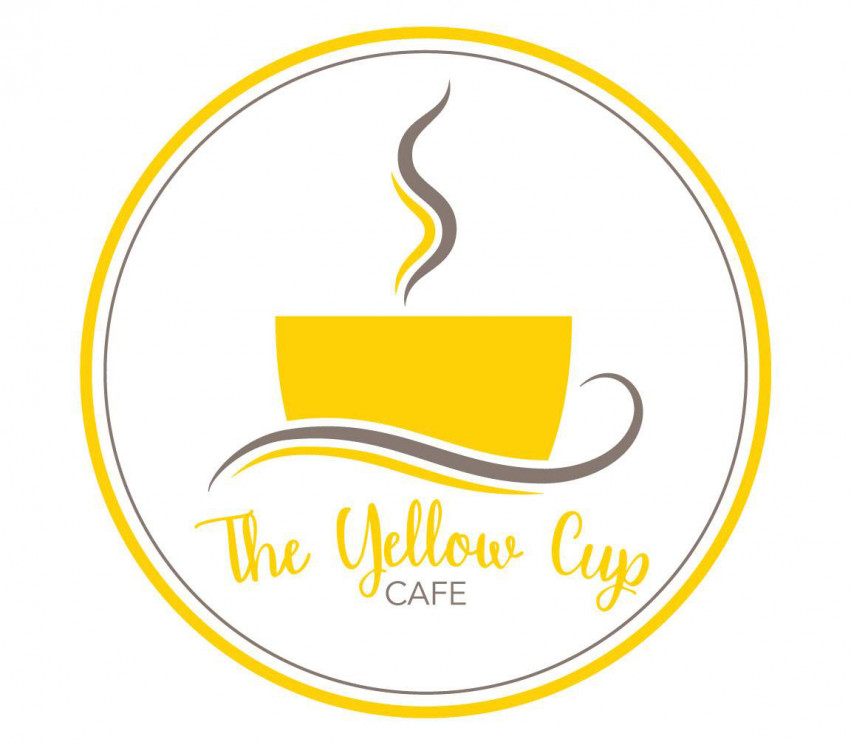 MASSAGE HEIGHTS
637 Lincoln Way, Ames
Open M-F 9:00 a.m.-9:00 p.m., Sat 9:00 a.m.-7:00 p.m., Sun 10:00 a.m.-6:00 p.m.
Book a rejuvenating massage starting at $29.99 for 30 minutes. Add hot stone therapy, foot scrub or face massage starting at $12. They have a Valentine special where you can buy a $125 gift card for $100. (restrictions may apply)
Book/more info:
https://www.massageheights.com/locations/ia/des-moines-ia/ames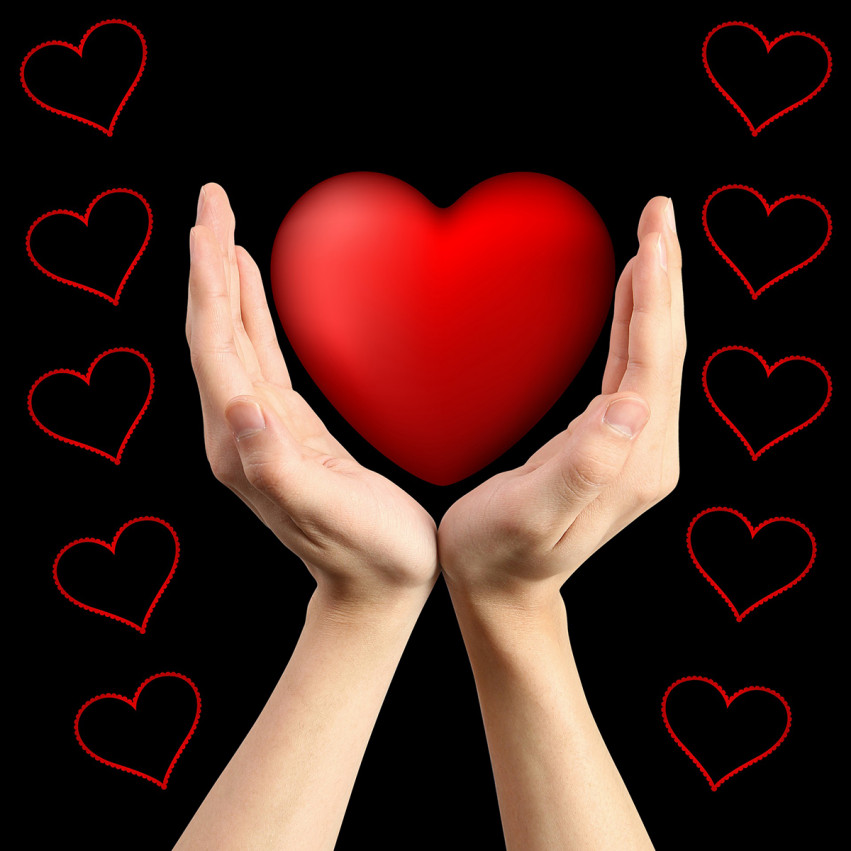 PRAIRIE MOON WINERY
3801 W 190th Street, Ames
Simply Hearts Jewelry Class
Sunday, February 10, 2:00-4:00 p.m.
Learn to make beautiful hammered sterling silver heart-shaped jewelry or a cross necklace.
You have a choice of a single heart necklace, double heart necklace, a pair of sterling silver heart earrings or cross necklace. Tools, equipment and instruction will be provided during the class. You can also do some practicing on a copper pendant for you to take home!
The price for the class is $40 for one item, $60 for two, or $80 for three items. You must prepay through the link below or contact Fairywings Jewelry if you would like another form of payment.
https://www.paypal.me/jewelryclass?fbclid=IwAR2jDfcSOFQ3YrT0FsKKUqVYF9GsxZm6c1g6GnmN_yJZpok8b4TMZBLfGi8
Comment when paying which piece of jewelry you will be making so supplies can be ordered.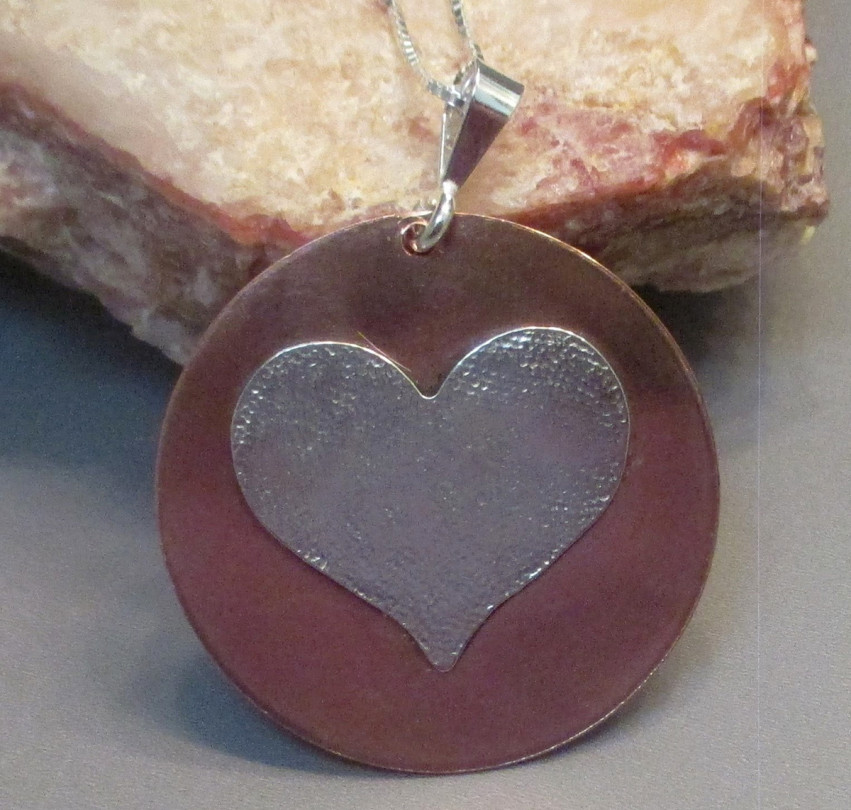 THE CAFE
2616 Northridge Parkway, Ames OR
PROVISIONS LOT F
2400 N Loop Drive, Ames
Try Breakfast Instead of Dinner
Breakfast served M-F 7:00 a.m.-10:45 a.m., Sat-Sun 7:00 a.m.-2:00 p.m. both locations
What if you went out for breakfast instead of dinner? This alternative can be just as romantic and enjoyed any day of the week without as much competition for a table. For delicious locally sourced breakfast menus in an eclectic atmosphere, try The Café or Provisions Lot F. Both have similar menus and the same hours for breakfast/brunch.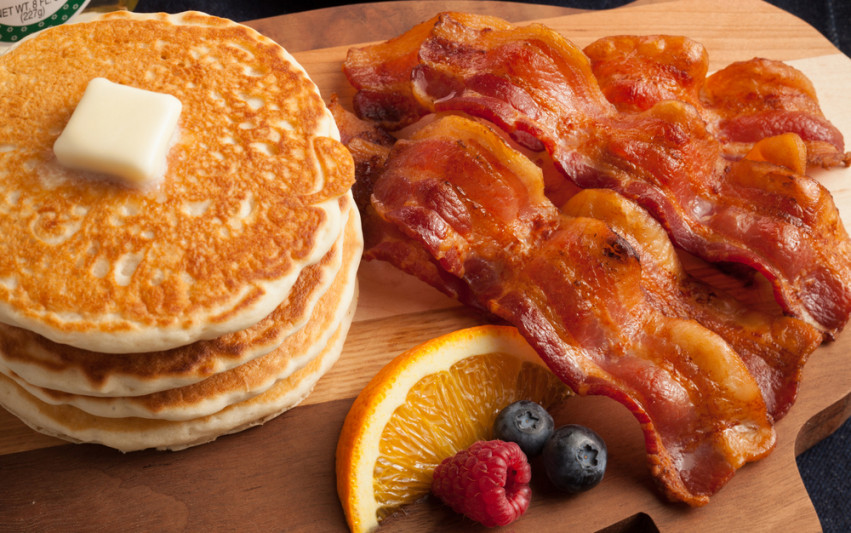 Finding the love of your life isn't always easy.
But we've made finding a home you love easier.