November Activities Near You!
As the seasons change and the air becomes crisp, November offers a plethora of exciting activities and experiences to indulge in. Whether you're seeking outdoor adventures, cultural events, or cozy indoor activities, this blog is your ultimate guide to making the most of this vibrant month. Join us as we explore a variety of options that will keep you entertained, inspired, and engaged throughout November. Get ready to embark on a journey filled with unforgettable moments and discover the hidden gems that await you this November.From football games to the Santa Express, there are activities for every age group!
Iowa Hawkeyes Football Schedule
Nov. 4: Iowa at Northwestern
Nov. 11: Rutgers at Iowa
Nov. 18: Illinois at Iowa
Nov. 24: Iowa at Nebraska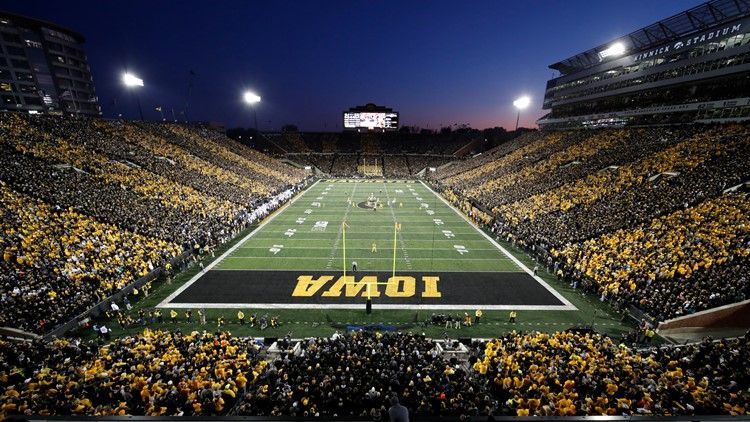 Iowa State Cyclones Football Schedule
Nov. 4: Kansas at Iowa State
Nov. 11: Iowa State at BYU
Nov. 18: Texas at Iowa State
Nov. 25: Iowa State at Kansas State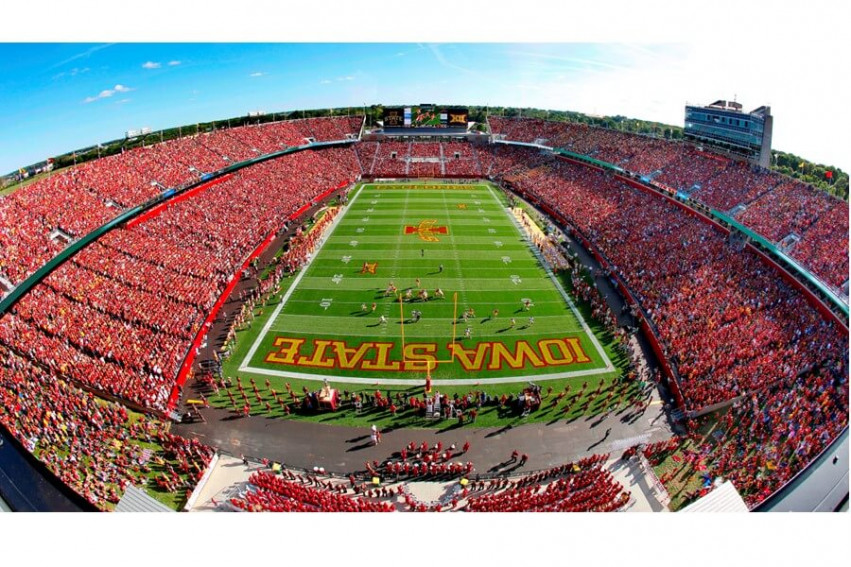 The Santa Express: Boone & Scenic Valley Railroad
Join us for what has become a tradition for families across the Midwest. Take a ride on the Boone & Scenic Valley Railroad's Santa Express, a journey that will take you from Boone, to the North Pole, and return. Santa will pass through the train, greeting children, and passing out a special gift.
On your journey, you will cross the 156′ tall Bass Point Creek High Bridge.
Times are November 24th - 26th Friday night 6-7 p.m., Saturday 10:30 a.m. to 7 p.m., and Sunday 10:30 a.m. to 4:30 p.m.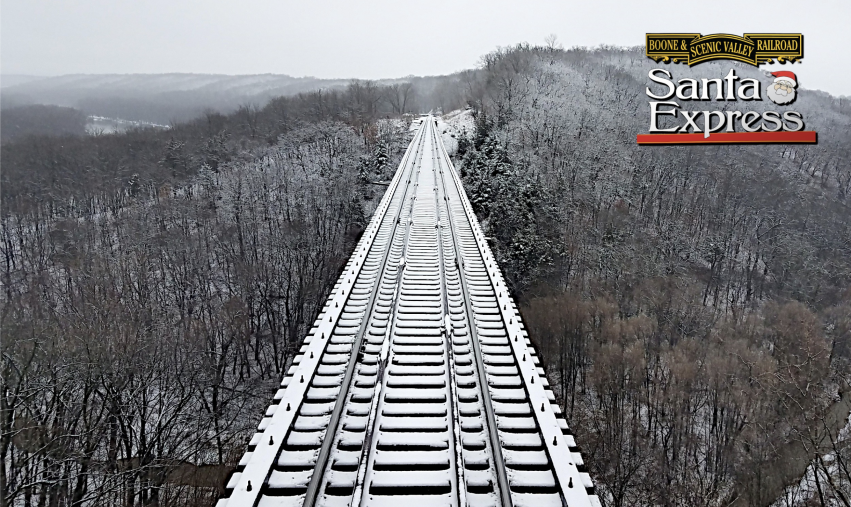 Living History Farm Race
Immerse yourself in rural Iowa landscapes and run just over 5 miles through 300 years of history. You'll splash through streams, plow through fields, and enjoy post-race treats from the Machine Shed. This cross-country course starts and ends in the 1876 town of Walnut Hill and runs through our three historic farm sites. More and tougher creek crossings this year! Awards given for overall winners, age division winners, and best costumes. Must be 14 to register.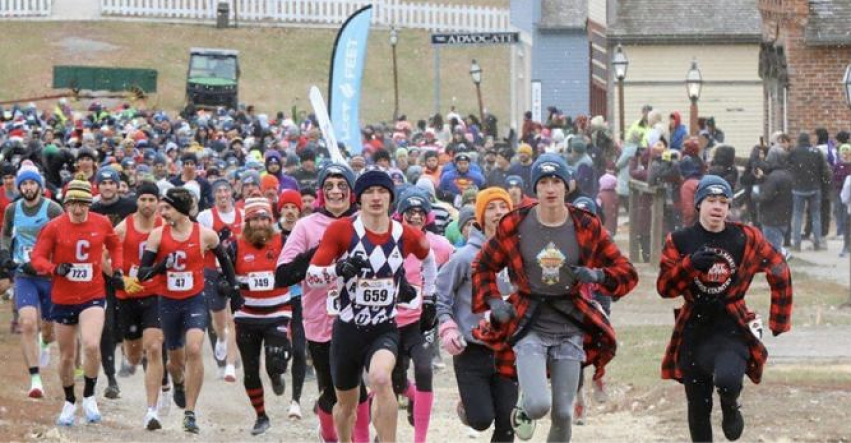 Downtown Winter Farmer's Market
The Winter Market takes a holiday spin on the outdoor Market. The Winter Market will feature late-season produce, holiday gifts, baked goods and more. Applications for vendors will open later this summer. The Spark DSM Minority Business Incubator will also have vendors at The Winter Market.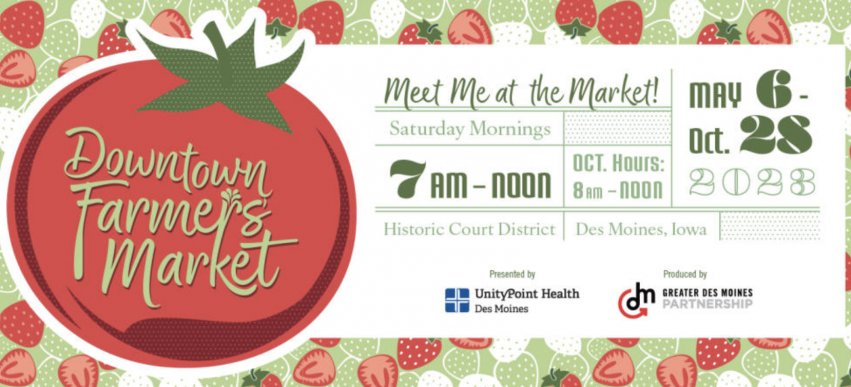 Des Moines Whiskey Festival
Des Moines' Whiskey Festival is BACK for our 6th year! A two day festival featuring food, live music, cigars, games, contests, speakers, charities and of course WHISKEY! How could you miss it!
Get ready for a full day of excitement and camaraderie at Whiskey Fest on Saturday! Immerse yourself in a world of flavor as we present over 200 types of whiskey for tasting. Indulge in culinary delights from local food vendors, and savor the sounds of live music that will keep you grooving all day long. Engage in thrilling activities like axe throwing and outdoor games, explore the cigar trucks, participate in contests, and gain insights from engaging speakers. The day is dedicated to celebrating everything whiskey while enjoying a vibrant atmosphere filled with entertainment and enjoyment.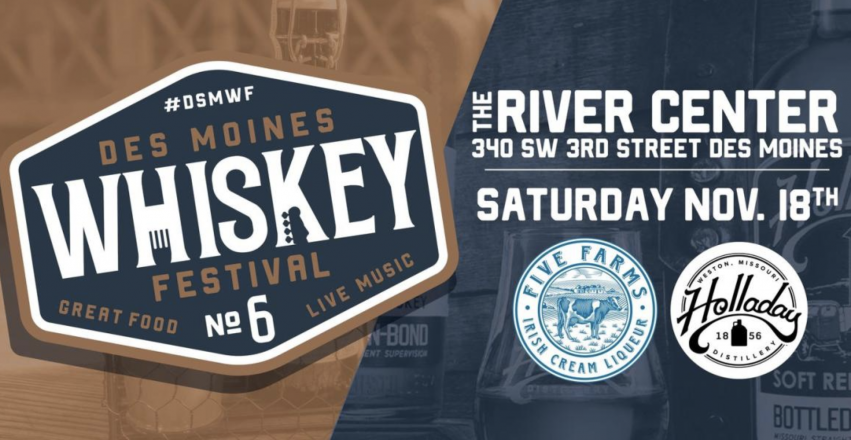 Disney On Ice
Chart a course through the night sky to Disney On Ice presents Magic in the Stars where every story begins with a wish! This all-new production brings the brightest Disney stars to life through cutting-edge figure skating, high-flying acrobatics, unexpected stunts, innovative lighting, thrilling special effects, eye-catching costumes, and stunning set designs. Experience the dynamic moments that take place on the ice and in the air when Disney On Ice presents Magic in the Stars visits Wells Fargo Arena from November 23-26, 2023. Doors open 1 hour before showtime!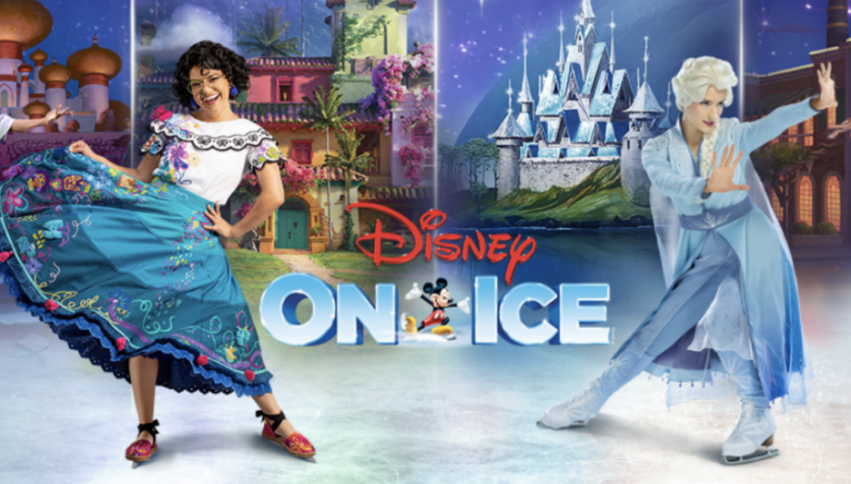 Winterset Festival of Lights
Join us in Winterset's courthouse district for a holiday experience like none other on Friday, November 24th! At 5:00 pm, the whole family will enjoy food, live entertainment, live and lighted window displays, free horse-drawn carriage rides, and photos with Santa, all around the Madison County courthouse. A lighted parade featuring holiday movies gets underway at 7:15 pm, ending with an appearance by Santa who will light up the courthouse square!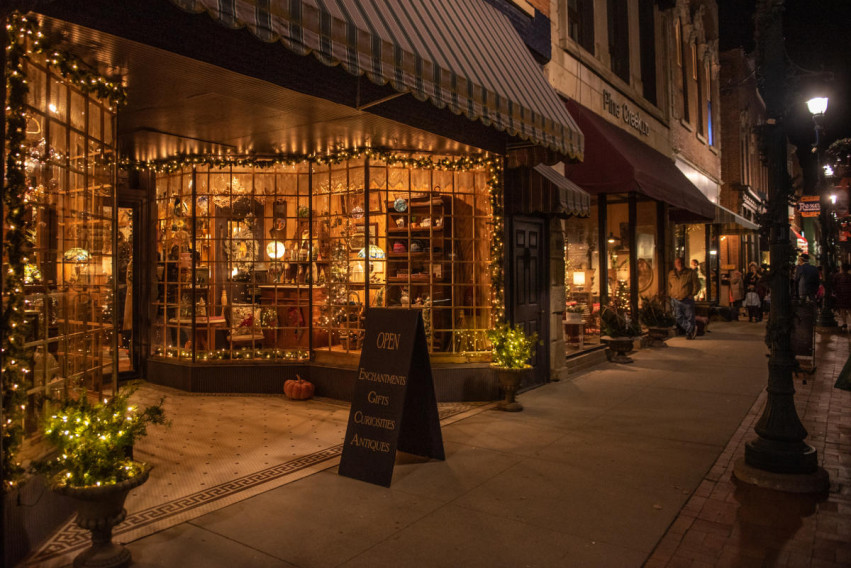 Smash Park Murder Mystery
Step into a world of betrayal, where your friends might not be who they say they are and the truth is buried deep within the lies. Can you find out who's the killer? Join us at our Murder Mystery Game Night and find out.
Admission: Just $20 per team to play! Gather your team of up to 4 players and secure your spot now as we have a maximum of 20 teams! Each player will receive jello shots!
Each member of the victorious squad will receive a $50 Smash Park gift card.
Don't miss our exclusive drink special, the 'Sleuth Sipper'! This concoction features a fusion of Pearl Cucumber, Arrow Raz, lime juice, orange juice, lemon, and is garnished with a salted rim and a slice of lime.
Secure your spot and become the ultimate detective of the night.