The Jennings Team Top 10 Central Iowa Holiday Shopping Spots
This year we're bringing you our favorite local businesses in Central Iowa for your holiday shopping needs! 2020 has been anything but ideal for local businesses, so we want to show them love and support this winter by giving our followers some ideas on where to find the best one-of-a-kind gifts in town. Keep reading to find out this week's 10 local businesses The Jennings Real Estate team is shopping at this holiday season!
Nook & Nest
309 Main St. Ames, IA
Nook & Nest is Ames hidden gem for your home and office! We're for sure getting all of our Holiday cards here this year and with more people working from home they have everything you need. Our favorites include their decorative pillows and blankets, planners, greeting cards and wall prints. They make every home more inviting and warm to live in. If you know someone who loves home decor or stationery items, this is the place to shop!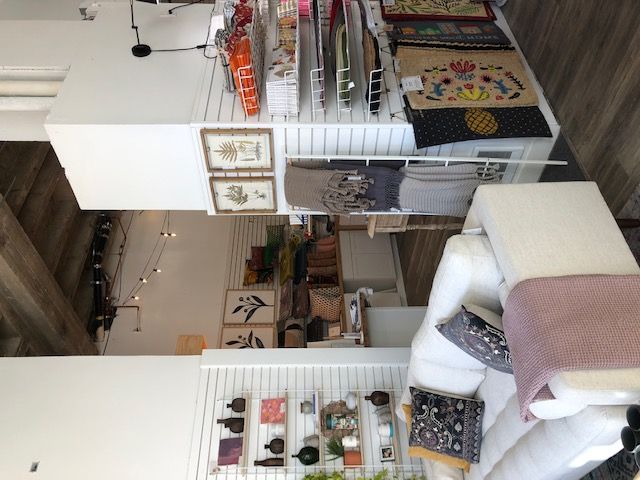 We the Dreamerz
305 Main St. Ames, IA
Sustainable and cute all at the same time? Sign us up! We the Dreamerz is a fashion boutique that exclusively offers brands that are fair trade, eco-friendly, and sustainable pieces. What we love about them is that they have unique and trendy items that are wearable for work and play. This boutique is for all the people out there who want to share their story through their clothing and accessories, so if this sounds like someone you know then make sure to stop in and shop around with them in mind!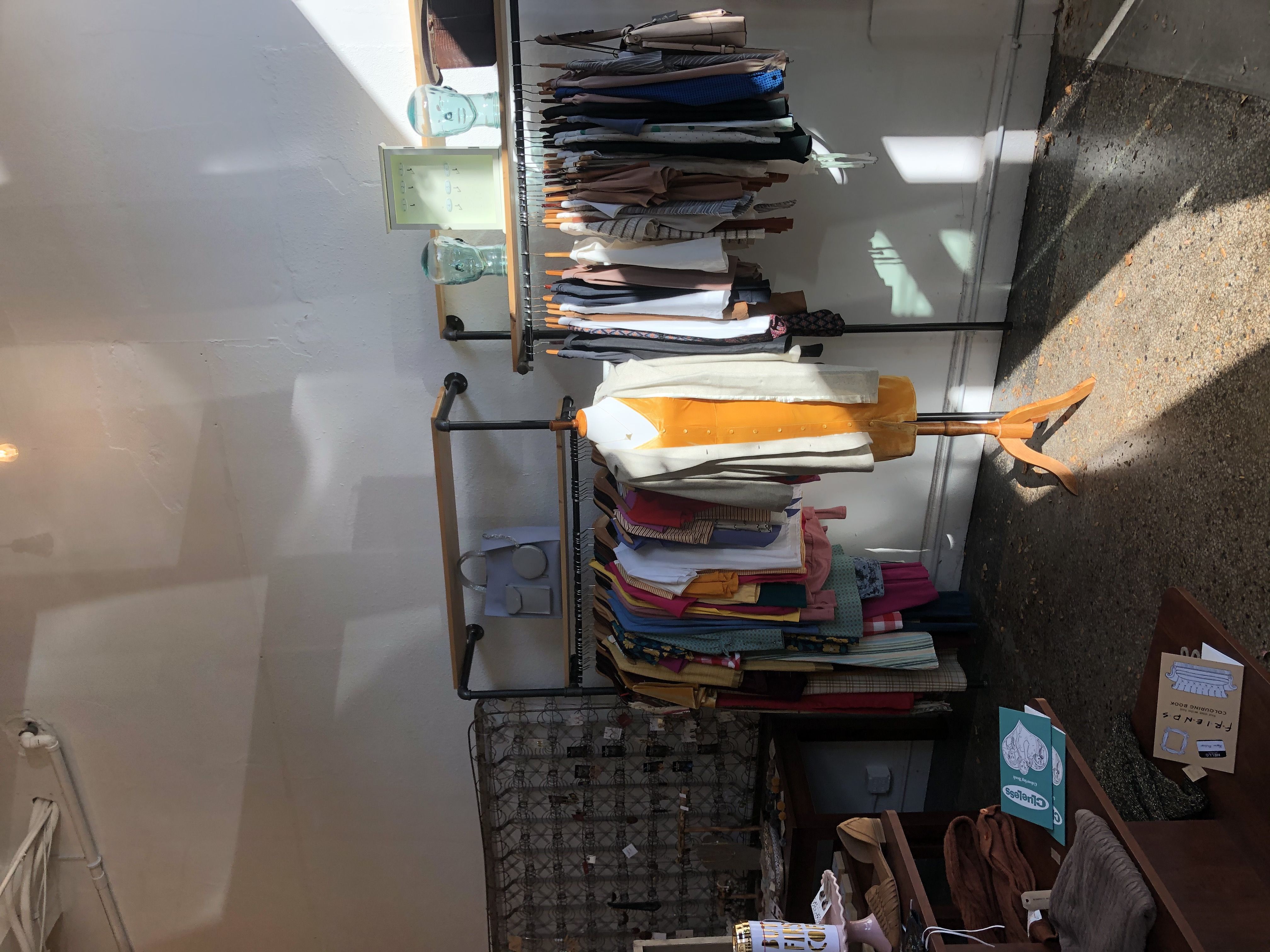 Stallie's Sweets
105 S Main Ave. Huxley, IA
New baked-to-order bakery located in Huxley, IA! Why make your holiday desserts when you can have someone professionally do it? You will be drooling over all that Stallie's Sweets offers: cookies, bars, cakes, cupcakes, pies, breads, muffins, snack mixes, puppy chows & more! Their most popular items are their cinnamon/fruit rolls and sugar cookies! They are also known for their cheesecakes, cakes, cookies, and bars. Currently there are no store hours, only by special orders, appointments, or special events, but once a month they do an open house so be on the lookout for that! To support them this holiday season you can get a gift card, paper or virtual, so if you know someone with a sweet tooth, this is the place!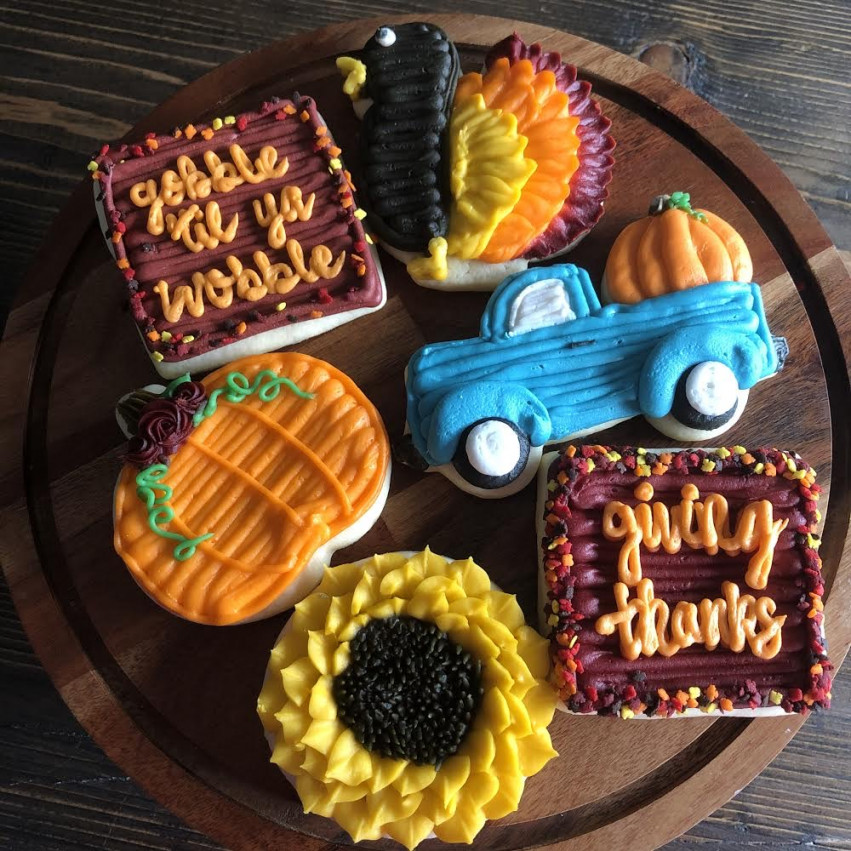 Double Dipped
201 N. Hwy 69, Suite 204D Huxley, IA
The best ice cream and coffee shop you'll find in Central Iowa! Double dipped is located just off Highway 69 in Huxley and is locally owned and operated. Their hand dipped ice cream is to die for and their flavors are changing daily, so you always get to try something new! We would definitely recommend trying their coffee drinks, they have over 20 different syrup flavors (some sugar free!) and it pairs well with their homemade scotcheroos, toffee brownies and monster bars. Get all of your coffee loving and ice cream obsessed friends and stop by this awesome place!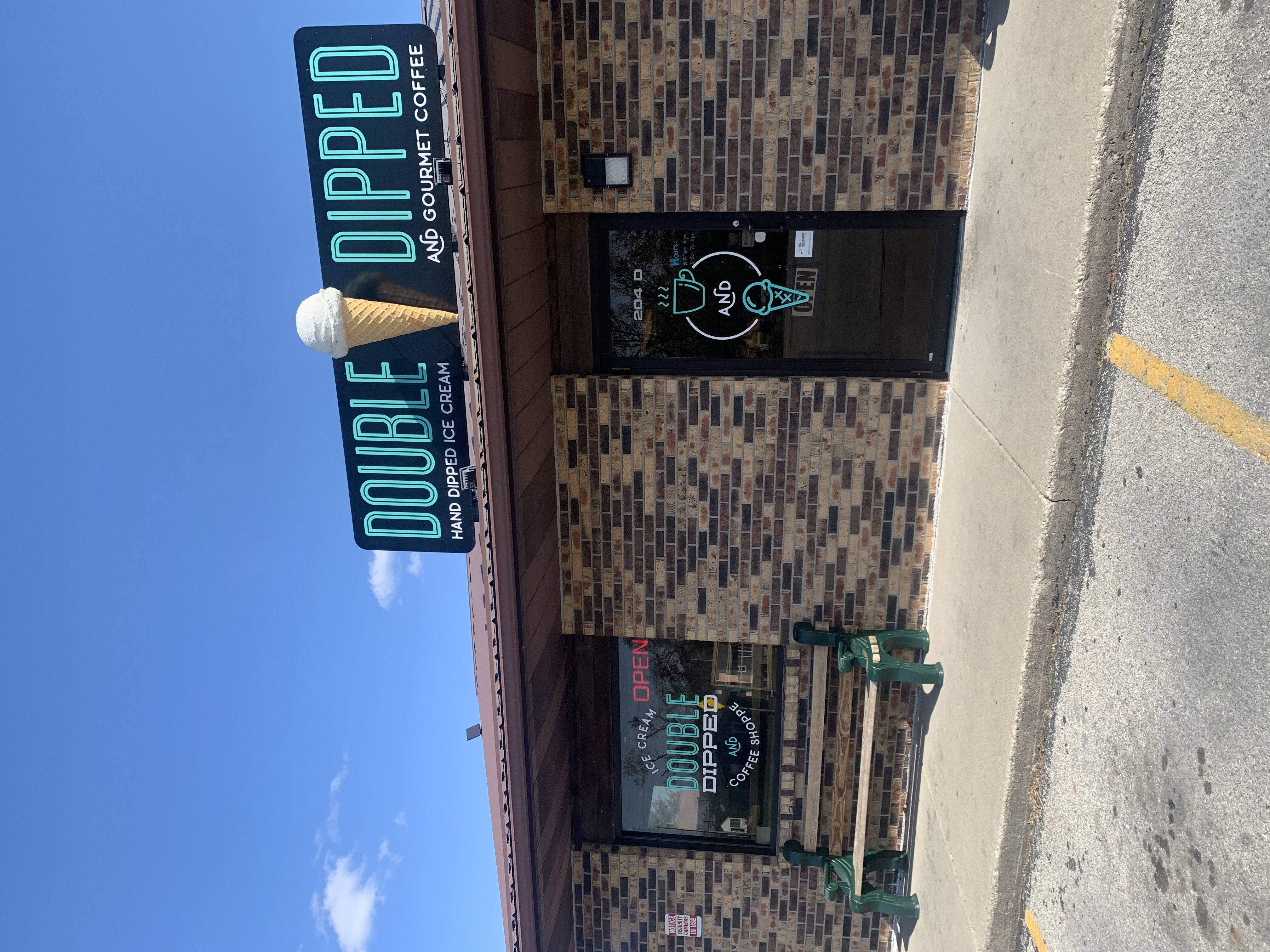 The Local Supply Co.
201 N. Hwy 69, Suite 204D Huxley, IA
Opening up right next to Double Dipped, is a new locally made and sourced retail store on November 1! The Local Supply Co will carry products from over 40 vendors - everything from men and kids clothes, home décor, jewelry, food products, you name it! They will also be participating in the Holiday Open House Tour on Nov. 6-7th and having their Grand Opening event on Small Business Saturday 11/28. The best way to support them right now is to like their Facebook page @thelocalsupply and they will have gift certificates available too. We can't wait for them to open!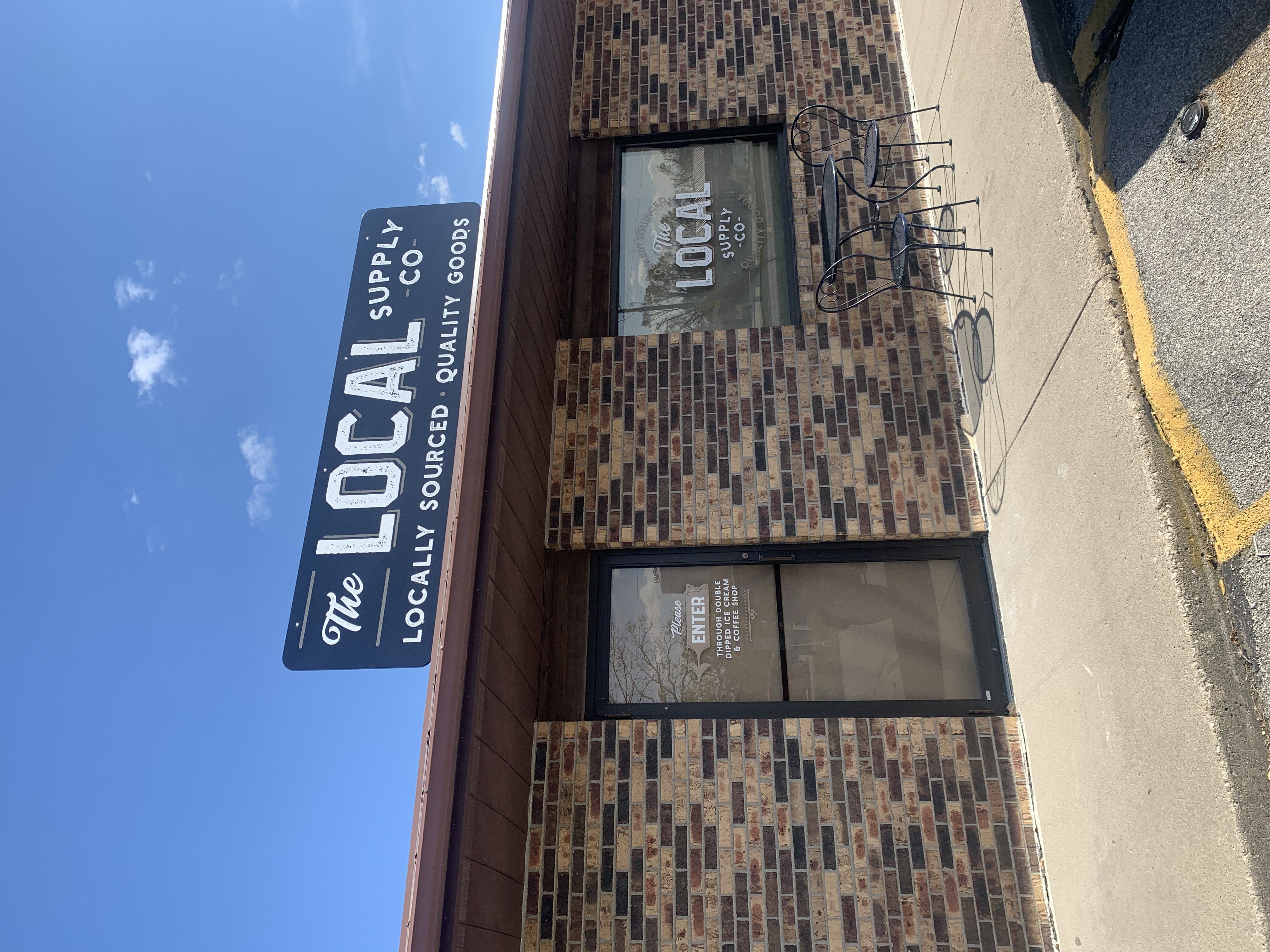 CampusCycle
3515 Lincoln Way #104 Ames, IA
With all the yummy treats and goodies that come with the holidays, we're always looking for a place to work those calories off! One of our favorite fitness studios in Ames is CampusCycle on Lincoln Way. They offer 45-minute high energy, beat-driven spin classes in an all dark room so it's judgement free (sometimes we just like to ride and sing along to the songs). If you're not into cycling, we also love their fitness gear and Lululemon apparel to keep us stylish when we are on the go. Stop by or send them an email and grab a gift card for one of your friends (or even yourself!) and get moving this winter!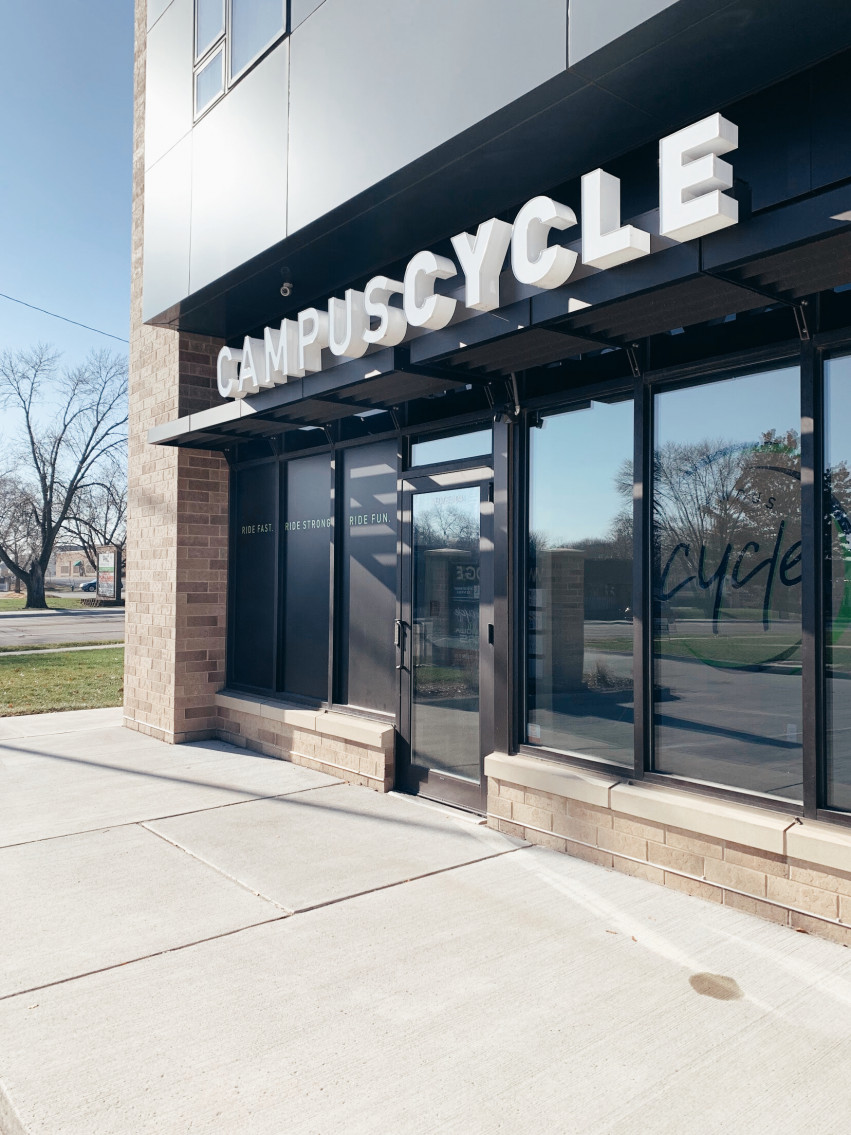 Provisions Lot F
2400 N Loop Dr. Ames, IA
'Honest food, craft cocktails, local beers, notable coffee and hand-made pastries,' what more could you ask for? Provisions is one of our go-to restaurants in Ames! Whether we are meeting someone for brunch or grabbing it to go during the day, we're always leaving happy. With their menu constantly changing, we're loving their Korean short rib tacos, soppressata pizza, fiery shrimp pasta and their chorizo burrito! They currently have limited seating in the dining room and patio, but they also have curbside pick-up available, which is perfect to pick up on your way home from work. A gift card here would be the perfect gift for someone who loves fresh and local food!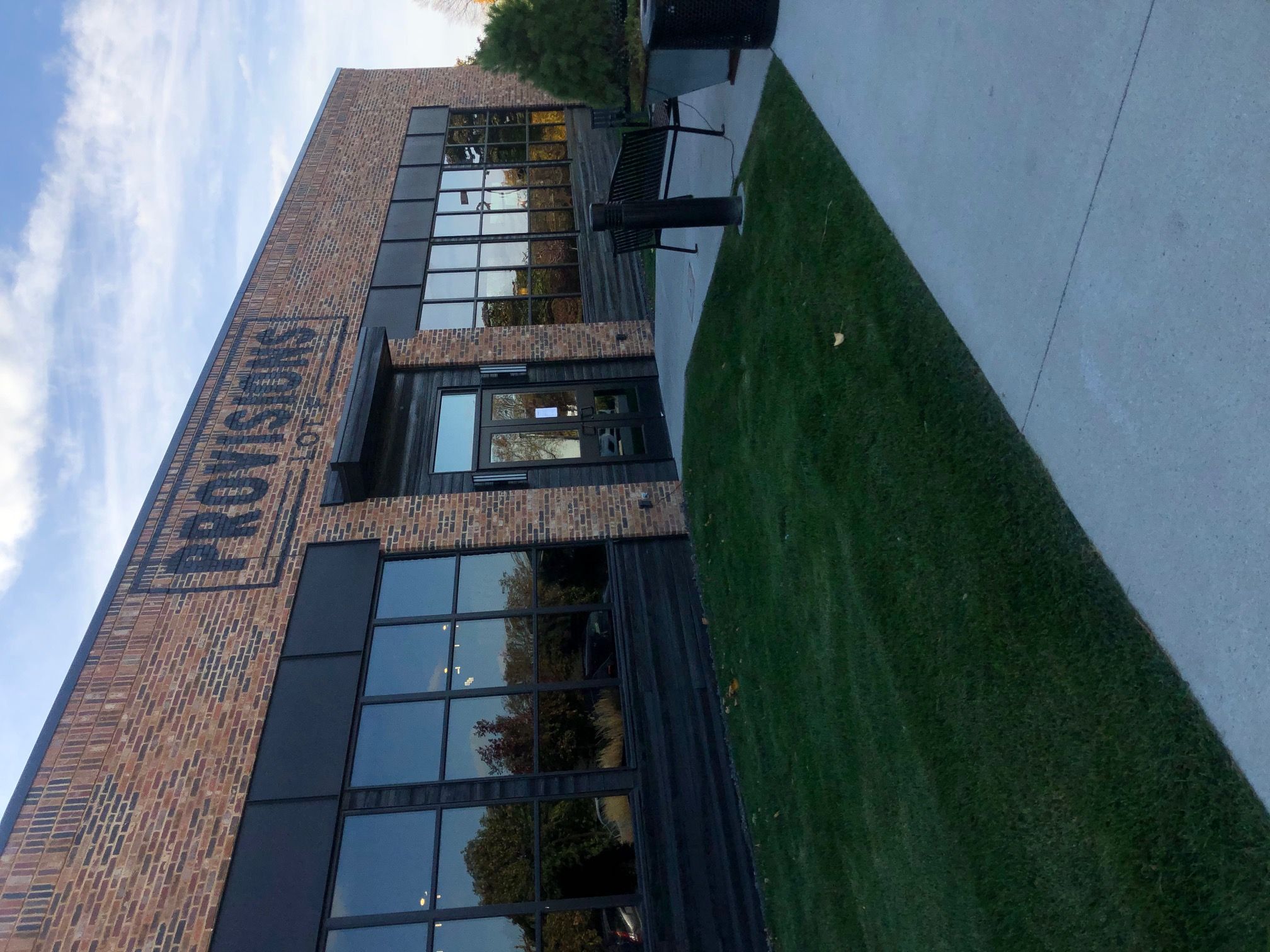 Torrent Brewing Co.
504 Burnett Ave. Ames, IA
Torrent Brewing Company is Ames' best micro brewery! Sometimes it's nice to enjoy a cold beer after work or meet up with friends on the weekend and this is the place to go. They offer a wide selection of beers from stouts, to IPAs, ales, and more! Ever wanted to grab a beer to go? They let you order online for you to pick up, as well as logo pint glasses, stickers, gift cards and hats! For all your beer loving friends and you, this is the brewery to start going to this year.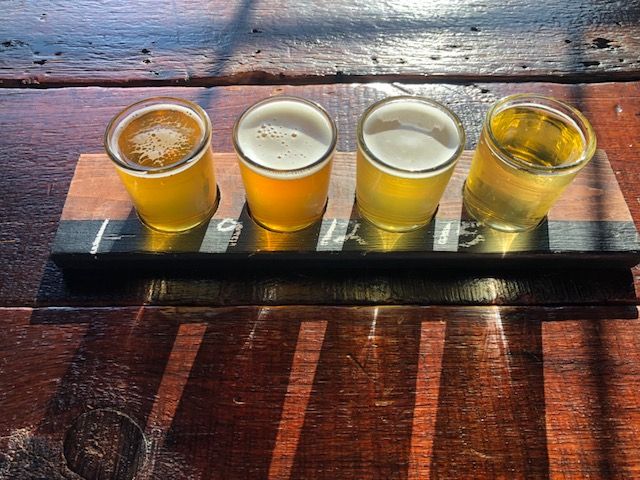 Little Woods Tea Shop
136 Main St. Ames, IA
This whimsical herbal and tea shop is located on Main St. in Ames! When you walk in you are greeted with the best combination of smells you can imagine. The friendly staff are very knowledgeable about all of the different products and their uses, and you have the ability to buy sample sizes so you can try a product before fully purchasing it. You also have the option to try their teas in the shop - brewed or iced - and their fresh baked scones! They also feature apothecary supplies, tea ware, and used books on herbalism and teaism and regional art. Stop in sometime soon to check them out!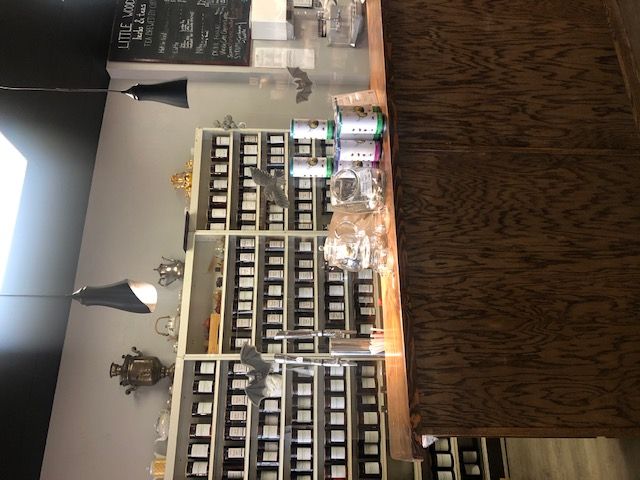 Aunt Maude's
547 Main St. Ames, IA
One of the oldest and truest restaurants in Ames! Aunt Maude's has been open for 45 years and still wows us with their friendly service and great food. Their most popular items include their pasta, Prime Rib & Tri-Tip, and their current features. We also can't forget their famous peanut butter pie! You won't leave with an empty stomach here that's for sure. We all know someone who loves Aunt Maude's, so treat them to a gift certificate or dinner this winter!