Fall Cleaning Tips & Tricks
While it may not be Spring, who says you can't take advantage of this upcoming weather and do a little FALL cleaning around the house?
Setting time aside, whether it's daily, weekly, or just a day or two this season to take care of your home is very important for your home's value. As for many, your home is your biggest investment and taking care of it is a must! You would be surprised by how quickly those little tasks add up to create an overall higher value for your home! And someday, if you are ever in the market to sell your home, you will thank yourself for taking care and maintaining your home in all the small and larger ways!
That's why we thought we'd share some of our best tips for taking care of your home this Fall and making sure your home's value reaches its full potential. And let's be honest, winter is just around the corner, and not only can it be brutal to be outside, but Iowa winters can be brutal on the home!
Whether you have a busy lifestyle or not, these tips & tasks, spread out over time, can help to maintain your home and keep it looking great and keeping up with the season!
1. The Obvious: Raking/Blowing Leaves.
While we all know fall is notorious for falling leaves, this is important because if leaves begin to pile on the ground without being raked up, they can smother your lawn and lead to mold.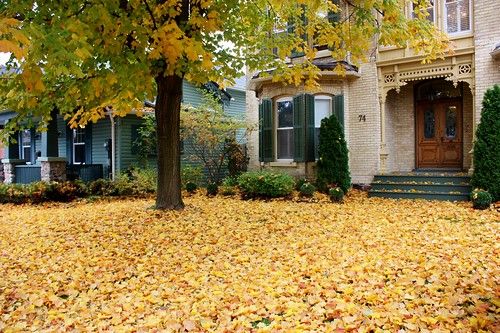 2. Lawncare.
Speaking of the lawn, right before the grass starts to die, cut your grass short and lay down winterizer. This will prepare for a rockstar looking lawn, come Spring!
3. Water Your Plants!
Just because the temperature isn't as hot during the summer months, don't forget that your plants still need watered! This is also a great time of year to plant perennials (for a beautiful spring bloom). And don't forget to bring in those outdoor plants before it drops below freezing!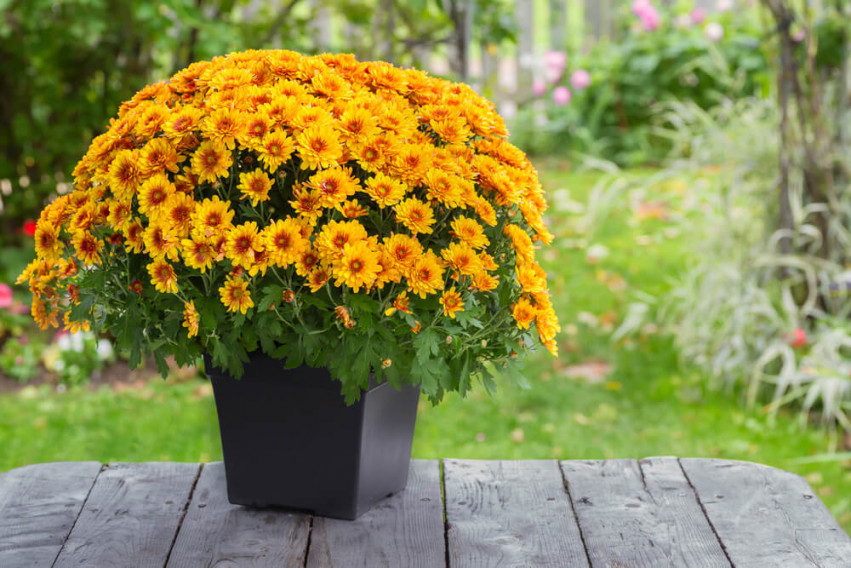 4. Gutters.
Check out/clean your gutters (take care of this before a heavy snow so you don't have to deal with frozen leaves & debris)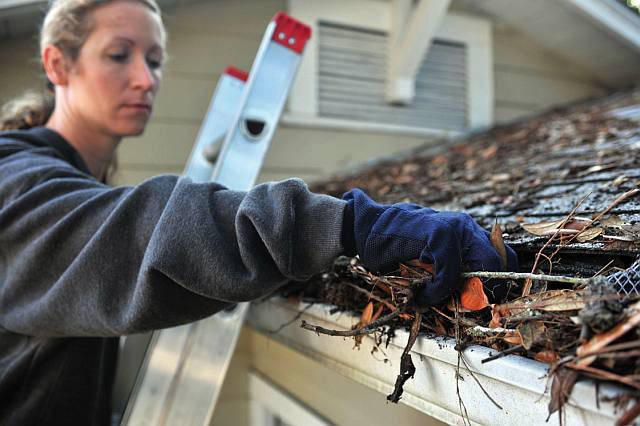 5. Turn It Off.
Turn off your sprinkler/irrigation system (leave these on & you may have a hefty repair bill come Spring time). Disconnect, drain, and store away all your hoses. And don't forget to turn off the outdoor faucets!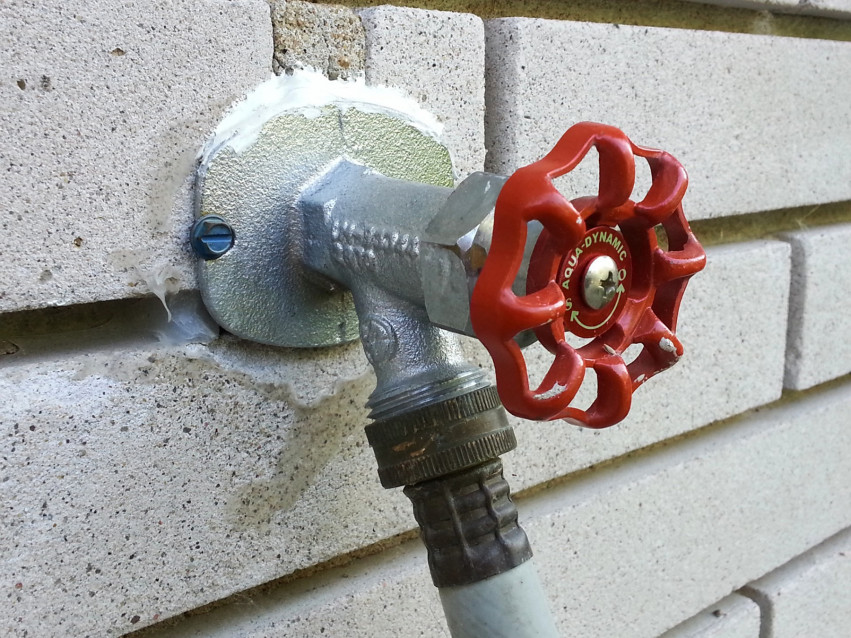 6. Get Your Furnace Serviced.
A clean system will be more energy efficient. Make sure you change your furnace filter every 3 months for better efficiency as well. Need a referral? We know of some great local companies to help do the work!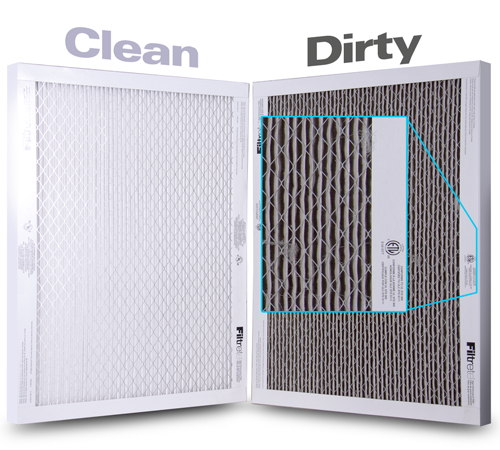 7. Windows.
Want to bring more light into your home during the cooler/darker months? Clean out those windows, window screens, and blinds!! These are easy things to forget to upkeep. Clean your windows before it gets too cold!
8. Cracks.
Fix those sidewalk and driveway cracks! It may be the last few weeks that are sunny and dry enough to get those repaired!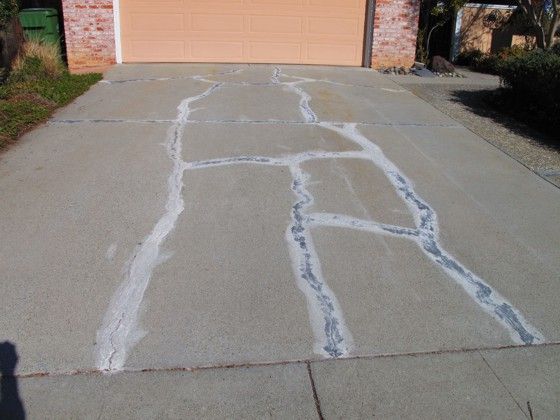 9. The Roof.
Check out your roof!!! When was the last time you were up there? You'd be surprised by how many sellers aren't aware of damage until they go to sell their home and the inspection discovers unwanted surprises! Look for loose or missing singles, damage from hail, etc. Need a handyman or a roofing contractor? We know a few people!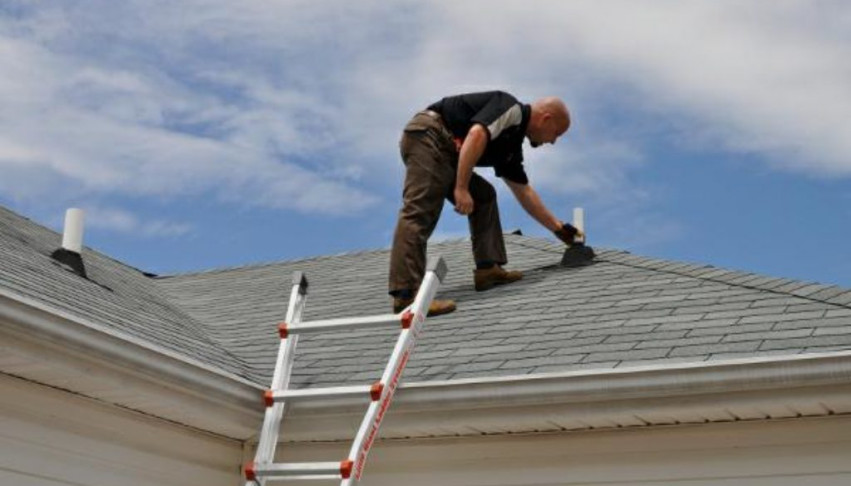 10. Check Smoke Alarms.
Check your smoke alarms (while, okay, this may not just be a "pre-winter" task, it's important to make sure and do this a couple times a year!)
11. Concrete.
DO NOT put "de-icer" on brand new driveways! Put down sand. When you see pits all over newer driveways, it's usually because they put down de-icer too soon!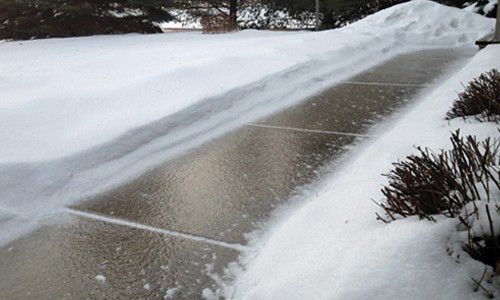 12. Mice.
Ahh! As the temperature starts to drop, and weather conditions get harsh, little rodents start to make their way into the home! If you live on an acreage, be extra cautious of this! Even in those outbuildings. Start setting out traps now!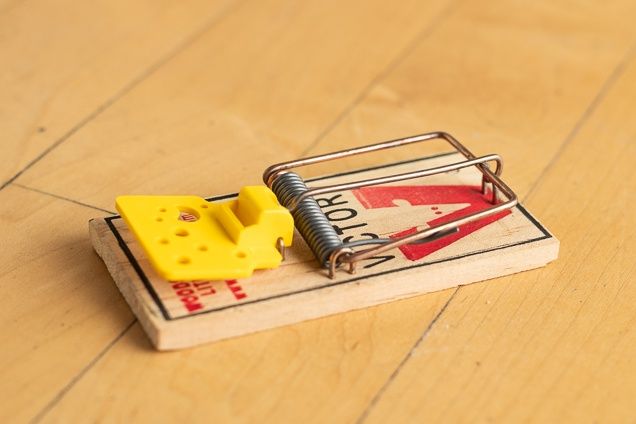 Can you think of some important tips and tasks that we may have missed? Let us know! If you have questions about your own home & what do take care of, call your agent! And if you don't have an agent, make sure you call us! We care about your home! Now stay warm, and Happy Fall!!!!
Selling Your Home?
Get your home's value - our custom reports include accurate and up to date information.
Get Home Value