Are you struggling to think of gifts to give for Christmas this year? Or possibly even struggling to think of gifts to ask for yourself? Well, what better gifts to give (or receive) than gifts for the home?! Gifts the whole family can enjoy for years to come! We've created a Home Gift Guide for all of you needing a little extra inspiration. These gifts are sure to make your home and family feel extra special this year!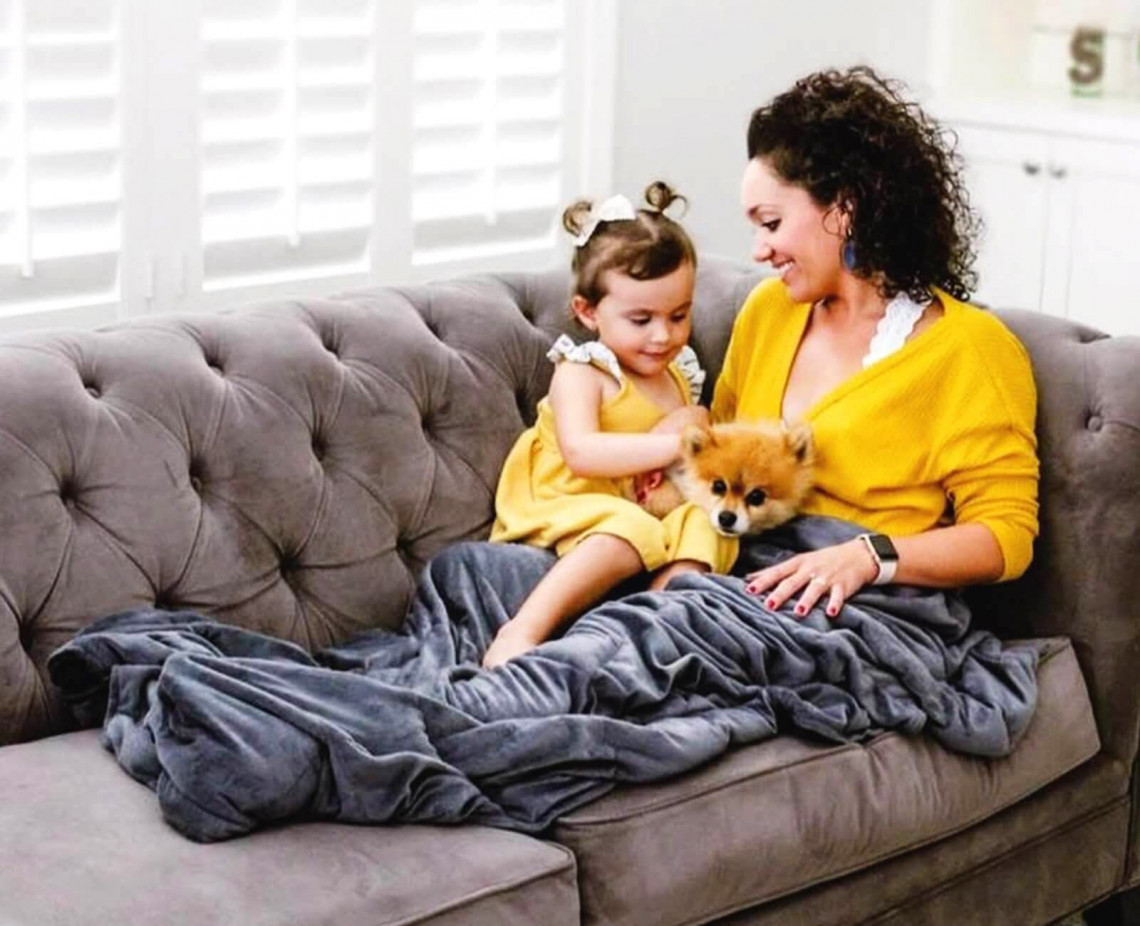 1. Weighted Blanket
We love the idea of gifting/receiving a weighted blanket because sometimes it's not about just the warmth of a blanket, but the weight of the blanket that make for a cozy night's sleep. Weighted Blankets are often available in multiple weight options for your preference. It is said that the sensation of sleeping beneath a weighted blanket releases 'happiness hormones' that can improve sleep quality and duration, and often help aid adults and children with anxiety for more peaceful sleep. I don't know about you, but I am down for anything cozy that also aids in peaceful sleep.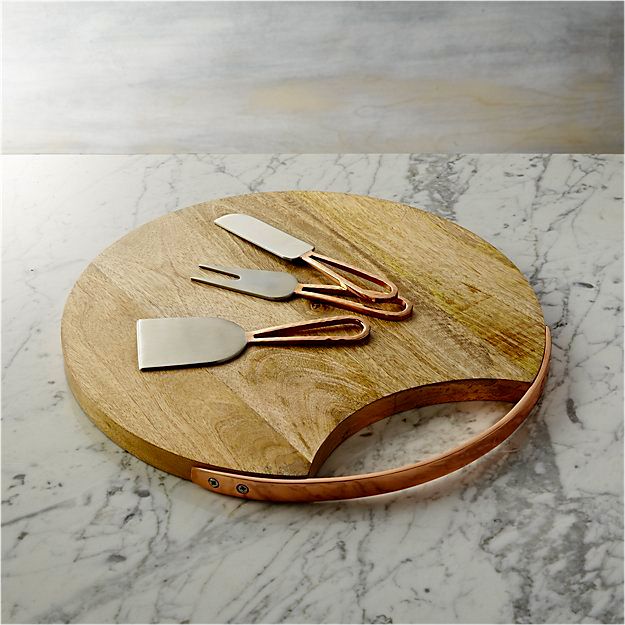 2. Charcuterie Board
One of my favorite things to put out for entertaining guests is a charcuterie board! They always look so put together and fancy, but in my opinion, they happen to be easier and quicker than Kraft Mac 'N Cheese! An assortment of meat, cheese, nuts, you name it. Add some wine, crackers, or baguettes, and you have yourself a meal! Gifting/receiving a charcuterie gift set would be the perfect gift for that someone that loves to entertain, or honestly, just loves wine and cheese 😉 Snag this Crate & Barrel Gift Set while it's still on sale!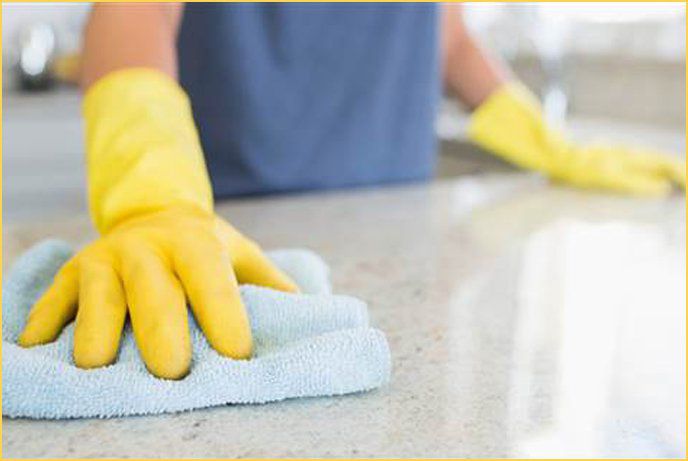 3. Norwex Cleaning Products
Our family has used Norwex for as long as I can remember. We love them because the micro-fiber cloths are chemical free and safe for the home. All you need to do is add water, and they come in multiple styles for all surfaces. All the products are easy and quick to use. Who wouldn't want a clean home in a much quicker and easier manner? Norwex Cleaning Products would be perfect for a family or office gift exchange!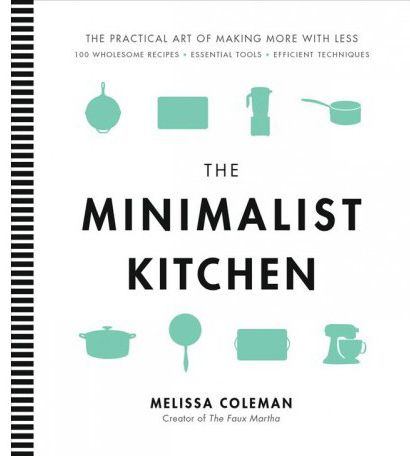 4. The Minimalist Kitchen cookbook
We love The Minimalist Kitchen cookbook because not only are the recipes delicious but they are simple and fun to make! The recipes don't require a crazy number of odd ingredients. This cookbook even starts off with framework for helping you decide what to keep in your kitchen and what to throw out. Who doesn't want a more simple and organized kitchen? This framework will touch everything in your kitchen - from ingredients, tools, pantry, to your cooking techniques, meal planning, and shopping habits. Once the framework is in place, you can make 100+ wholesome, mix and match recipes. This cookbook is one we think every cook in the family would love to have in their home!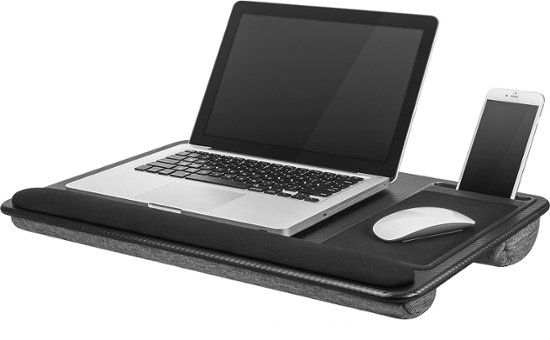 5. Lap Desk
When it comes to working at home, sometimes it's nice to send off those extra emails while also being able to sit on the couch or even the comfort of your own bed. Talk about killing two birds with one stone! While let's all admit, this doesn't happen often, and having a nice lap desk is a great way to be efficient while being comfortable at the same time. Gifting or receiving a lap desk for the holidays would be perfect for the person who often finds themselves working from home!
6. Raised Dog Bowls
I think we can all agree that our pet's water and food bowls at home are not the most attractive feature of the home, but we have to feed our furry friends somehow! These raised dog bowls are functional and yet pleasing to the eye. Raised dog bowls would be perfect for a new pet owner or someone who just loves their dog! (Um, everyone).
7. Anthropologie Candle knockoff
Who's ever walked by an Anthropologie store and felt tempted to go inside just because of how good it smells? ME!! Well, if you have, you've probably picked up one of their candles, taken a good sniff, and set that baby right back down because they are more money than a nice dinner for two!!! Well, we found these imitation candles that look and smell almost identical to Anthropologie candles, and you'll never guess where…. Aldi. That's right, stop by your local grocery store and pick up this affordable find. These candles are only $7 and smell amazing. Perfect holiday gift for anyone's home.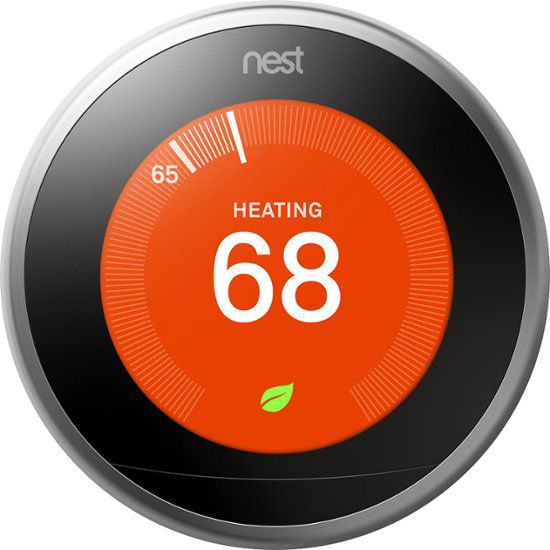 8. Nest Thermostat
How cool is it that you could control the temperature of your home from your phone?! Going out of town and forgot to turn the heating down? Oh well, just use the app from your phone! The Nest Thermostat also learns your habits and adjusts to automatically regulate your home's temperature based on your schedule. The Nest Leaf feature alerts you when you choose a temperature that's energy efficient. This would be the perfect gift for the home.
9. Fun Welcome Mats
One thing our Team has loved using to not only stage our listings but gift to clients as well, are fun welcome mats. Target has a great selection with so many fun options for any personality. Welcome mats under the front door are a great way to set the tone of your home and show a family's personality. They are fun to change up during the year as well. These would be great to give at a family, friend, or office gift exchange.
10. Instant Pot
Now these have been this year's holiday craze! They say this small kitchen appliance doubles as a pressure cooker, slow cooker, rice cooker, steamer, and more! Basically, all you really need to know is that this appliance can bake a cake and then yogurt all in the same pot. Magic? I think so. This would make any on-the-go parent or college kid happy if they were to receive one this Holiday season. Grab yours on Amazon while they're still on sale!