Jennings Real Estate Team Recognized as "America's Best"
America's Best
The Jennings Real Estate Team was recently recognized in the 2018 REAL Trends "America's Best Real Estate Professionals" rankings. The prestigious survey placed the Jennings Real Estate Team number 10 for highest volume and number 12 for most transactions in Iowa.
Each year REAL Trends ranks the top sales professionals in the United States by transaction side and sales volume. This ranking is done in partnership with the Wall Street Journal. REAL Trends is considered the leading source of news, analysis and informational research on the residential brokerage industry.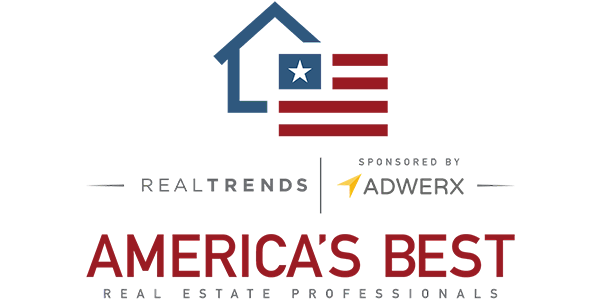 Traci Jennings, Team Leader
"It's an honor to be listed among such hardworking and dedicated professionals across the country," said Traci Jennings, team leader of the Jennings Real Estate Team. "The central Iowa housing market has been strong. That, along with our 34 combined years of local real estate expertise, allows for the ideal opportunity to provide clients with the highest level of customer service."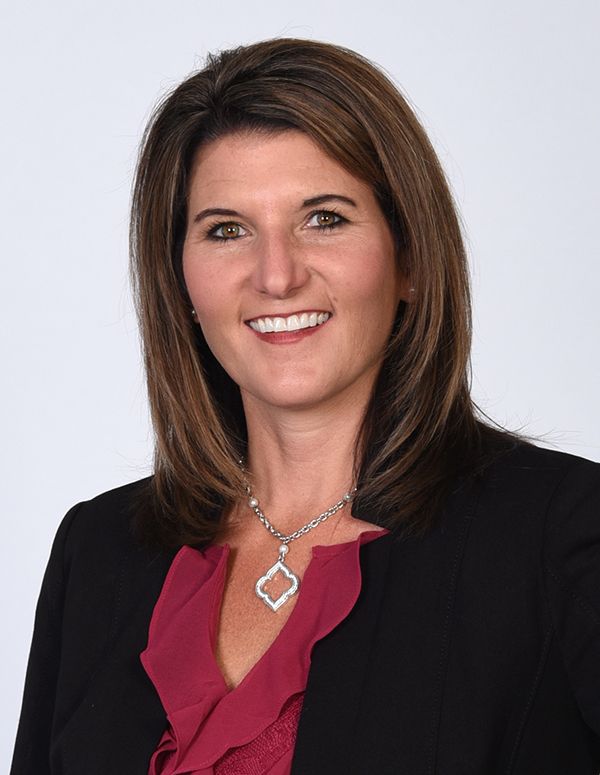 RE/MAX CEO, Adam Contos
"Real estate is a very competitive business and we're proud of our RE/MAX agents and teams for their outstanding professionalism and commitment to raising the bar in real estate," said RE/MAX CEO Adam Contos. "The real measure of success is customer satisfaction and that's why year in, year out, homebuyers and sellers turn to RE/MAX to help them with one of life's biggest investments."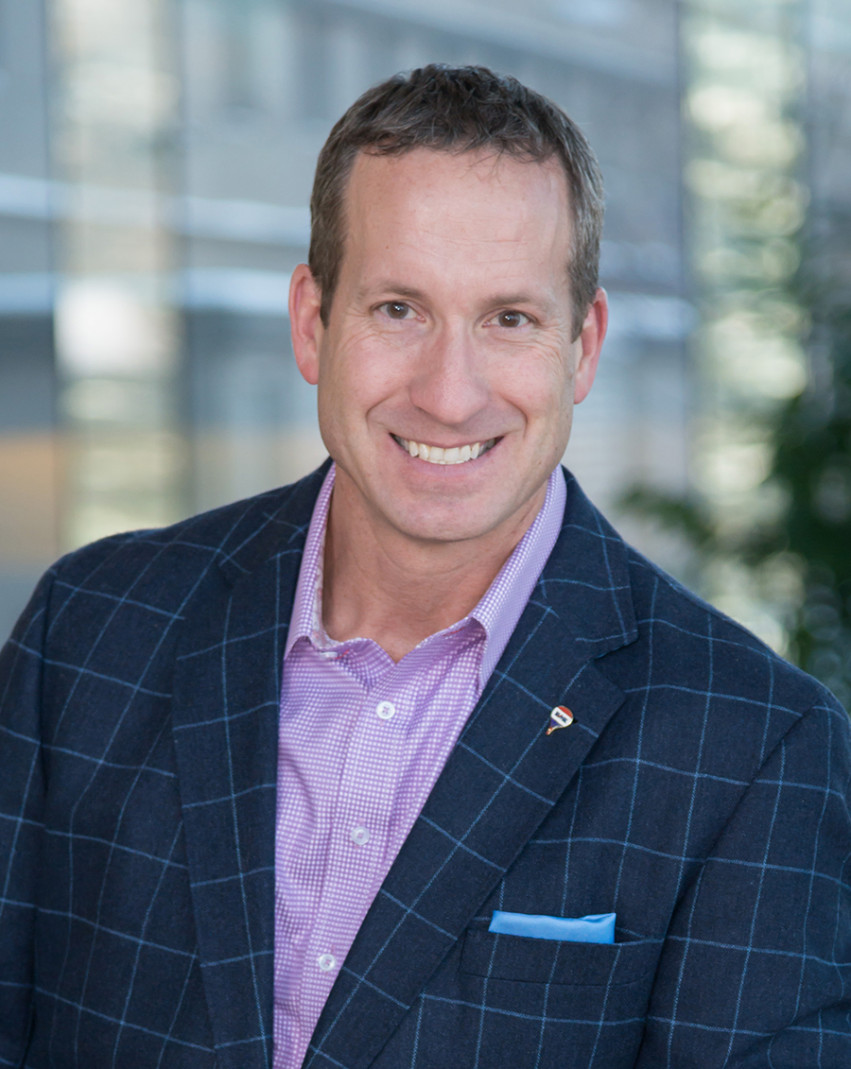 Success for our Clients
The Jennings Real Estate Team utilizes innovative tools, resources and power of the RE/MAX brand to stay in tune with today's local market trends to build success for our clients. Whether you are buying or selling, we hope our informative website inspires you to give our team a call.