Success Story: Meet the Ruby Family
We are the Ruby Family
Family name: Mike & Krystal Ruby
What was your reason for your last move?
The reason for our last move was because we were looking for a larger house to accommodate three children and not just two. We also knew we wanted to live in a smaller size town and really wanted to have a larger yard which we found in our current home. We sold our house in Elkhart and bought our house in Huxley. We have three children. Tanner, 10 and in 4th grade. Sadie, 8 and in 3rd grade and Dayton 6 in 1st grade. We also have a dog Dyna who is 11 years old. I currently work at Iowa State University in the Environmental Safety and Health Department. It'll be a year in November 2018. Prior to that, I was working in Des Moines for Iowa OSHA. Since we moved to Huxley, Mike has started up his own business, Ruby Refrigeration. He does HVAC, refrigeration, and cooking equipment and works for both commercial and residential facilities. We enjoy running the kids around to all their events and watching them participate in activities they love including baseball, hockey, football, and wrestling for the boys and dance for our daughter. We enjoy hanging out with our friends, going to concerts and movies, and sometimes just being at home relaxing whenever we can.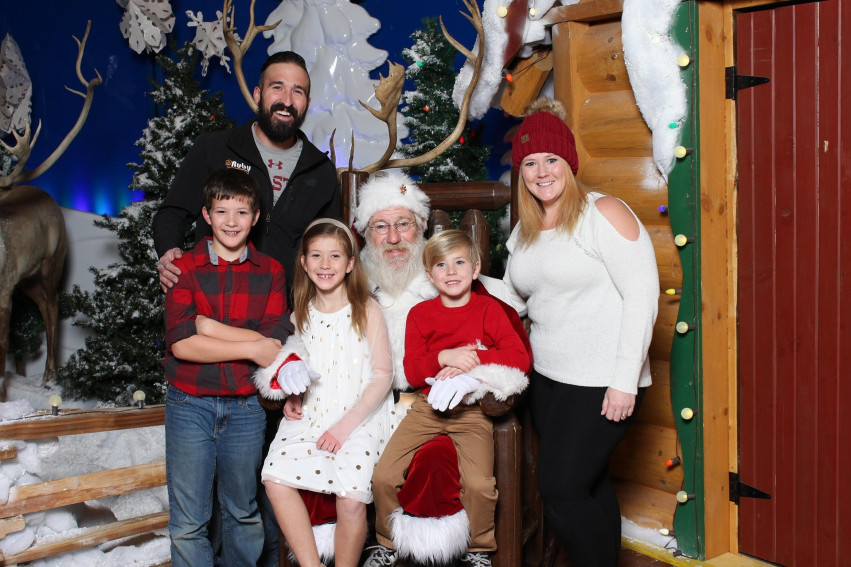 We needed a bigger home, Now What?
The biggest concern I had was with a bigger house comes a larger price-tag. Are we going to be able to make this work with the income we were making at the time? We were already open enrolling in the Huxley school district for our son Tanner, and all three kids were attending Lilypad Learning Center in Huxley, which made the choice to move to Huxley so much easier. It was meant to be. Our favorite memory of our home in Elkhart would have been our amazing neighbors. They had two girls at the time and were like family to us. The kids went to in-home daycare there and they were always playing in each other's yards whenever possible. Trisha, the girls' mom and I became super close and so did Scott and Mike. They were what made the decision the hardest, but when we found out they were moving too, it did help a lot.
How did you find the Jennings Real Estate Team? Where did we first meet?
I believe we first met when the house in Elkhart was for sale and we saw Traci's name on the sign. Before that, we were in Ankeny renting a home. Then when we were ready to sell our home in Elkhart, we called up Traci again and she helped us sell our home and buy our new home in Huxley.
We've only used Traci Jennings. We lived in our Elkhart home for 5 years before moving to Huxley.
Sold in less than 3 Days. I was shocked!
When we put our house on the market in Elkhart, it sold in less than 3 days. I was shocked! Traci made it so easy though. She kept us informed and up to date with the whole entire process. She was so helpful. The most difficult part was when the seller signed the agreements but then backed out anyway. It was the craziest thing to ever have to go through! But again, Traci kept us 100% informed of the situation and with 24 hours we had two additional offers that were more than the asking price of our home. It was bittersweet and it all worked out. So just that one minor hiccup during the process, otherwise the buying and selling process with Traci was so wonderful and simple.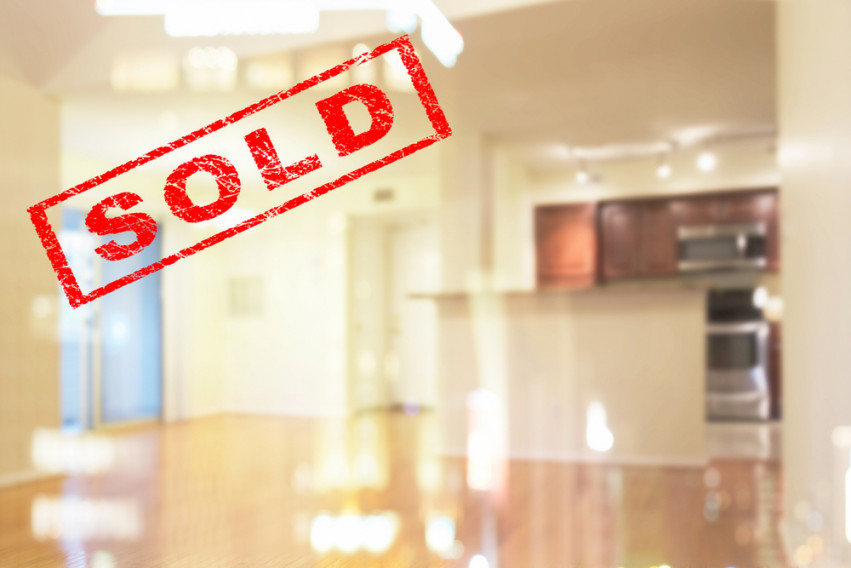 In Their Words
Selling our home in Elkhart and buying our home in Huxley was probably one of the easiest and most rewarding experiences with the Jennings Team. In 2008 my husband & I got the opportunity to buy our 1st home with the Jennings Team. Traci helped us through the nerves of buying our 1st house together! Everything went great and we were so happy!
Move forward 6 years and 3 kids later, it was time for selling our 1st home & upgrading to a larger home to house our family of five and Traci was there beside us the whole time...we went through difficult moments with the buyers of our old home and sellers of our new home, but Traci always gave us the best advice and in the end we ended with more than what we ever thought!
We have officially spent year 5 at our new home (thanks to the reminder brownies the Jennings sent to us on our 1 year anniversary and our Fall pumpkins we have received every year after that) and we truly couldn't be happier at our home making memories with our three little munchkins! Thank you Traci for all your help with purchasing our 2nd home! When the kids all graduate, you two better be around to do it all again

-Mike & Krystal Ruby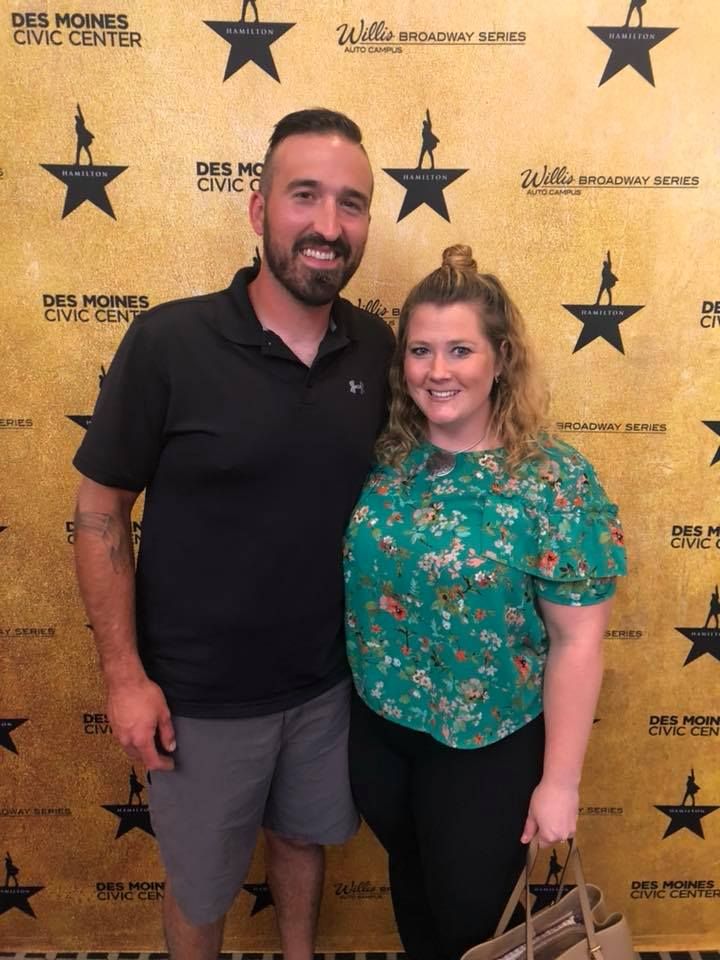 Thinking Of Moving?
We are your neighbor, offering our experience to help you buy or sell a property as a familiar face.
Schedule a Call