The Jennings Team Top 10 Central Iowa Holiday Shopping Spots
This year we're bringing you our favorite local businesses in Central Iowa for your holiday shopping needs! 2020 has been anything but ideal for local businesses, so we want to show them love and support this winter by giving our followers some ideas on where to find the best one-of-a-kind gifts in town. Keep reading to find out this week's 10 local businesses The Jennings Real Estate team is shopping at this holiday season!
Story City Floral Shop
525 Broad St. Story City
Stop and smell the flowers from the Story City Floral Shop! The designers can make you a beautiful holiday arrangement to accentuate your holiday décor or for you to send someone some holiday cheer. You can also find more creative gifts in their store, such as greeting cards, plants, gift baskets, stuffed animals, balloons and more! We can't wait to see all of the different arrangements they will create this holiday season.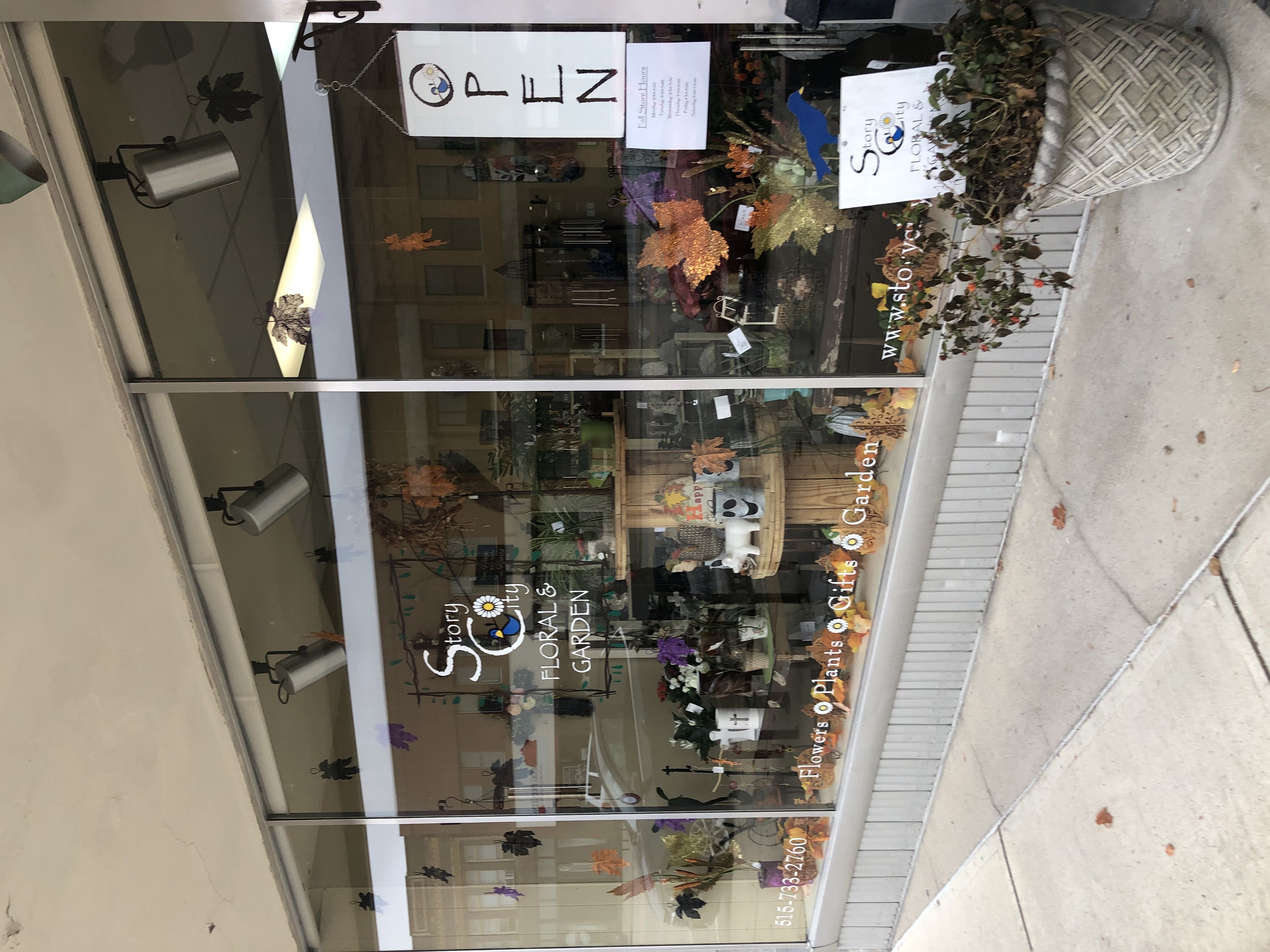 Hickory Park
1404 S Duff Ave Ames
One of Ames's best restaurants for 50 years! They are most known for their Hickory smoked meats and scrumptious ice cream desserts, but being there with friends or family is what makes the experience. They have over 100 menu options, so no one will be leaving hungry. Our sweet-tooth has us always checking out the candy bar where you can use your spare change for different types of candy. Whether you're enjoying dinner with friends, catering your holiday event or know someone who would enjoy a gift card, you can't beat Hickory Park!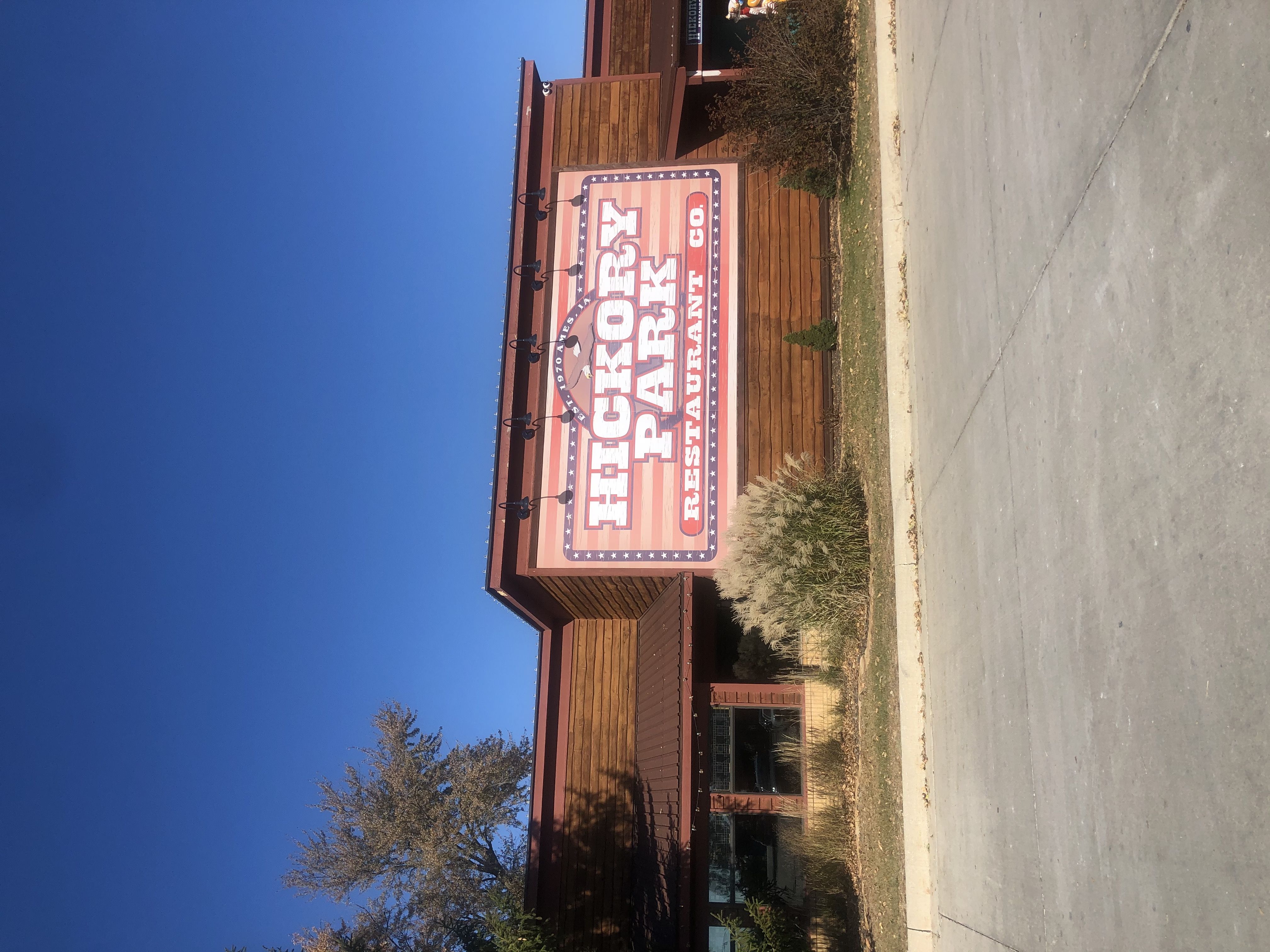 Le's Nails
504 Lincoln Way Ames
Treat yourself (or someone you love) to the best manicure or pedicure in Ames! Le's Nails was one of our stops in our 30 Favorite Places videos because they treat their customers like family (and we love their massage chairs). Le's offers a variety of services and colors to choose from, perfect for filling your afternoons during this chilly season. Whether you're looking to have a fun holiday design or you're buying a gift certificate for your friend who hasn't had a manicure in months, check out Le's Nails!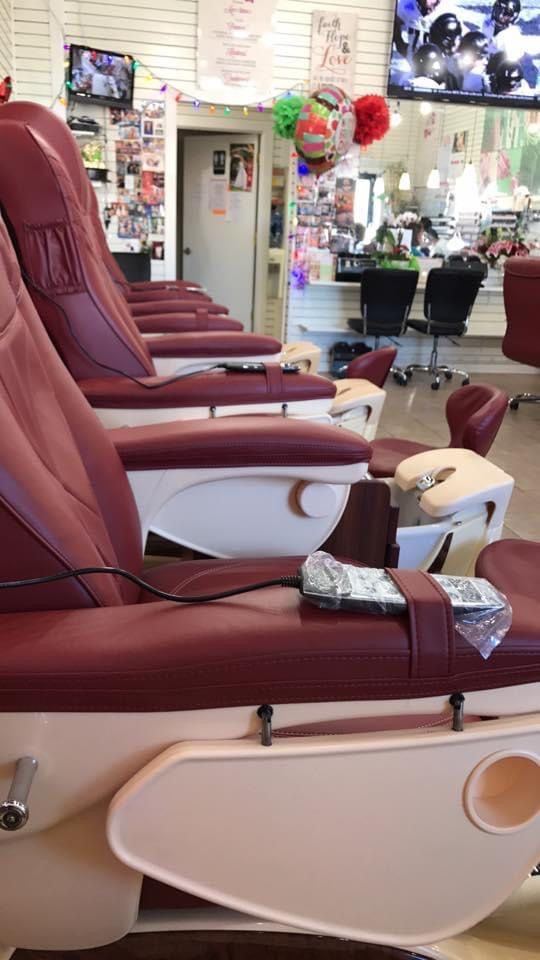 Cabin Coffee
2721 E 13th St. Ames
Shopping is better when you have a cup of coffee in your hand. Cabin Coffee is an upscale coffee house and roastery located in Ames! Its cozy atmosphere will make you want to stay and hang out with friends all day long. Your options aren't limited to coffee here, you can also enjoy breakfast, sandwiches, soups, salads, pastries and not to mention all of the different drink options! Right now we're loving the caramel apple cider and the palomino, but you're going to love this place no matter what you get!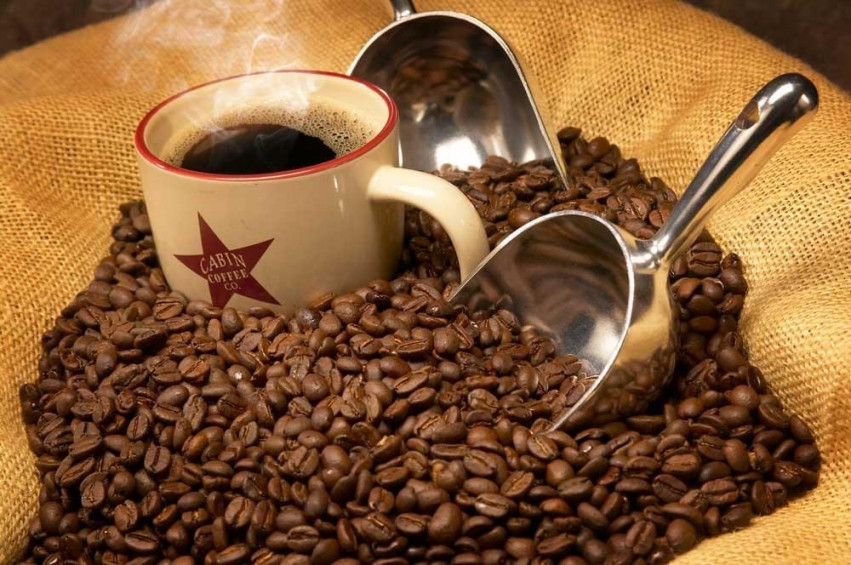 Big Acai Bowls
2700 Lincoln Way Ames
Even though the temperatures are dropping, we're still getting acai bowls from Big Acai! This health focused café is located on Lincoln Way in Ames and prides itself off of their organic and plant-based ingredients in all of their bowls, salads, smoothies, toasts and they even have coffee! We love the café atmosphere, especially on Tuesdays when you get free toppings! Make sure to stop by or grab a gift card for your friend when shopping around these next two months.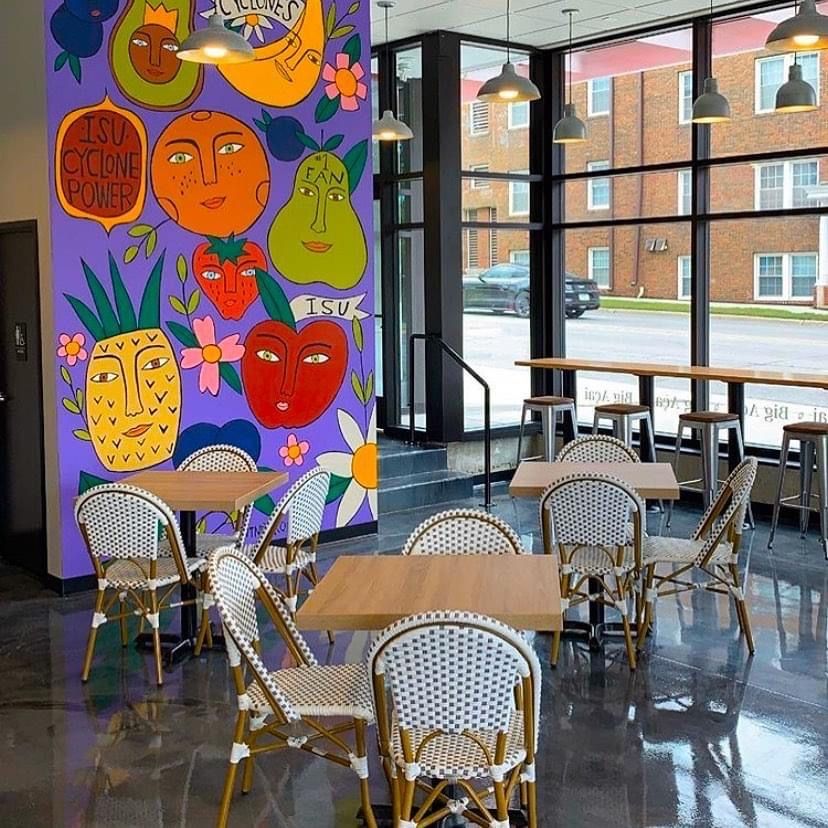 JB Knacker
123 Main St. Gilbert
Calling all vintage lovers! This is JB Knacker's 16th Christmas season on Main Street in Gilbert! They are kicking off the season on November 6 with their Christmas Bash and are continuing the festivities throughout November & December. They are a vintage home store with a sprinkle of locally handmade goods, so expect to find one-of-a-kind items. Their bestseller during this season is certainly vintage Christmas décor, from bottle brush trees to delicate mercury glass ornaments. Customers can also find the cozy Irish fisherman's sweater or a Scottish wool scarf along with the ever popular Christmas in Iowa candle. Their new hours beginning November 12 are Thursday - Sunday 10a-5p, we can't think of a better way to spend our weekend than shopping here!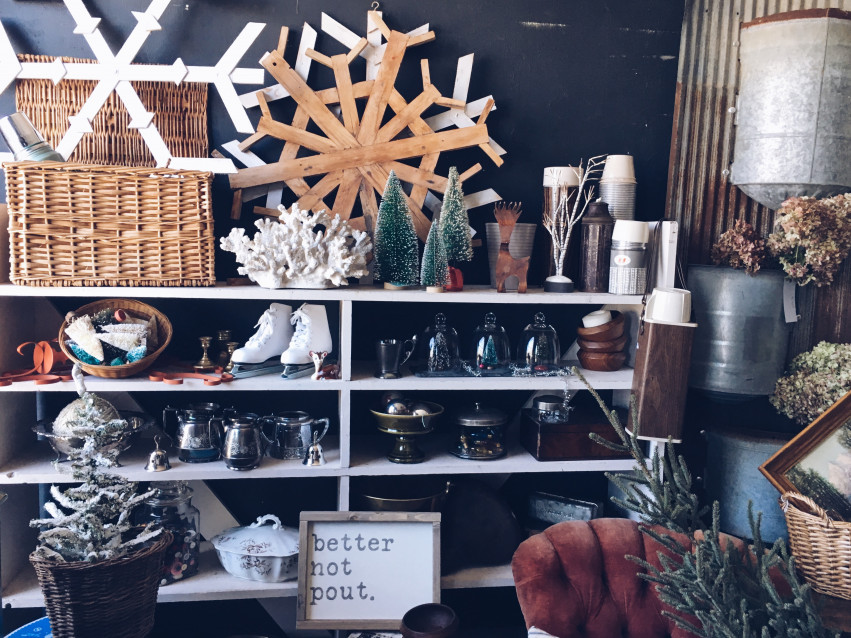 Dublin Bay Irish Pub
320 S 16th St. Ames
Escape to Ireland at Dublin Bay Pub in Ames! Their authentic ambiance and Irish décor makes you feel like you just took a trip to Europe. One of our favorite entrees is the grilled salmon and strawberry salad and their onion rings. They also have an amazing drink selection and their bread pudding is to die for. Some might consider this a 'hidden gem' of Ames, but we want to make sure everyone knows about it because it's that good!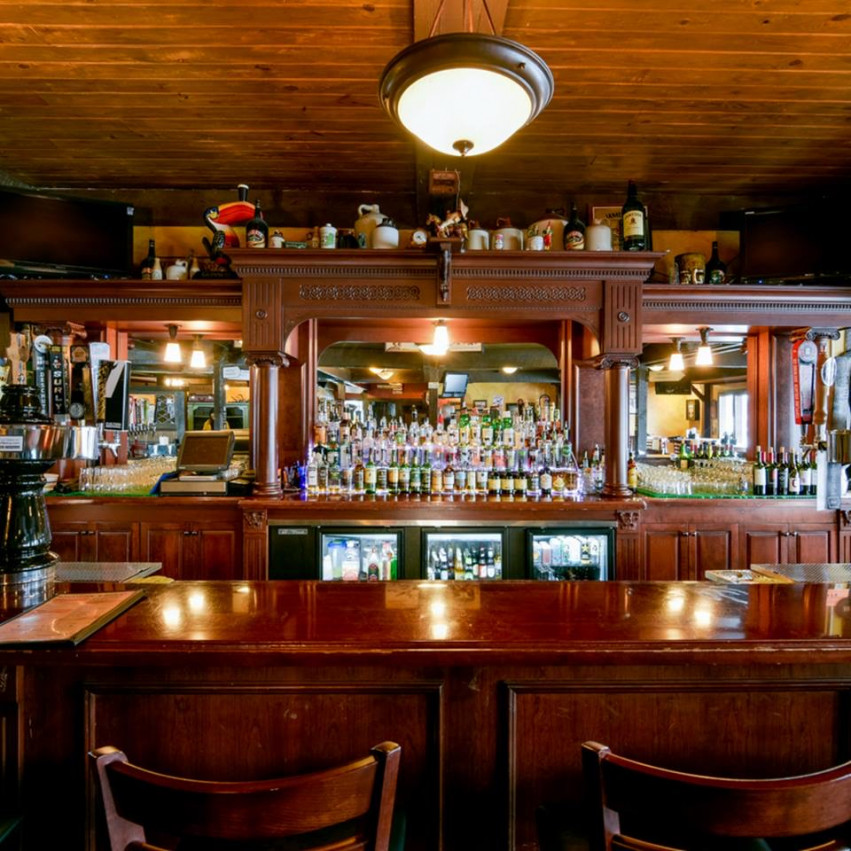 Wallaby's
2733 Stange Rd. Ames
Food is always better when you're eating at Wallaby's, especially on game days! Wallaby's has been in Ames since 1988 and they have an amazing food selection from firecracker shrimp to burgers to buffalo chicken wraps. Walking around the restaurant feels like an Iowa State museum with all of the different memorabilia they've collected over the years. During the summer we love sitting on the patio! Next game day, think about stopping by Wallaby's for a bite to eat!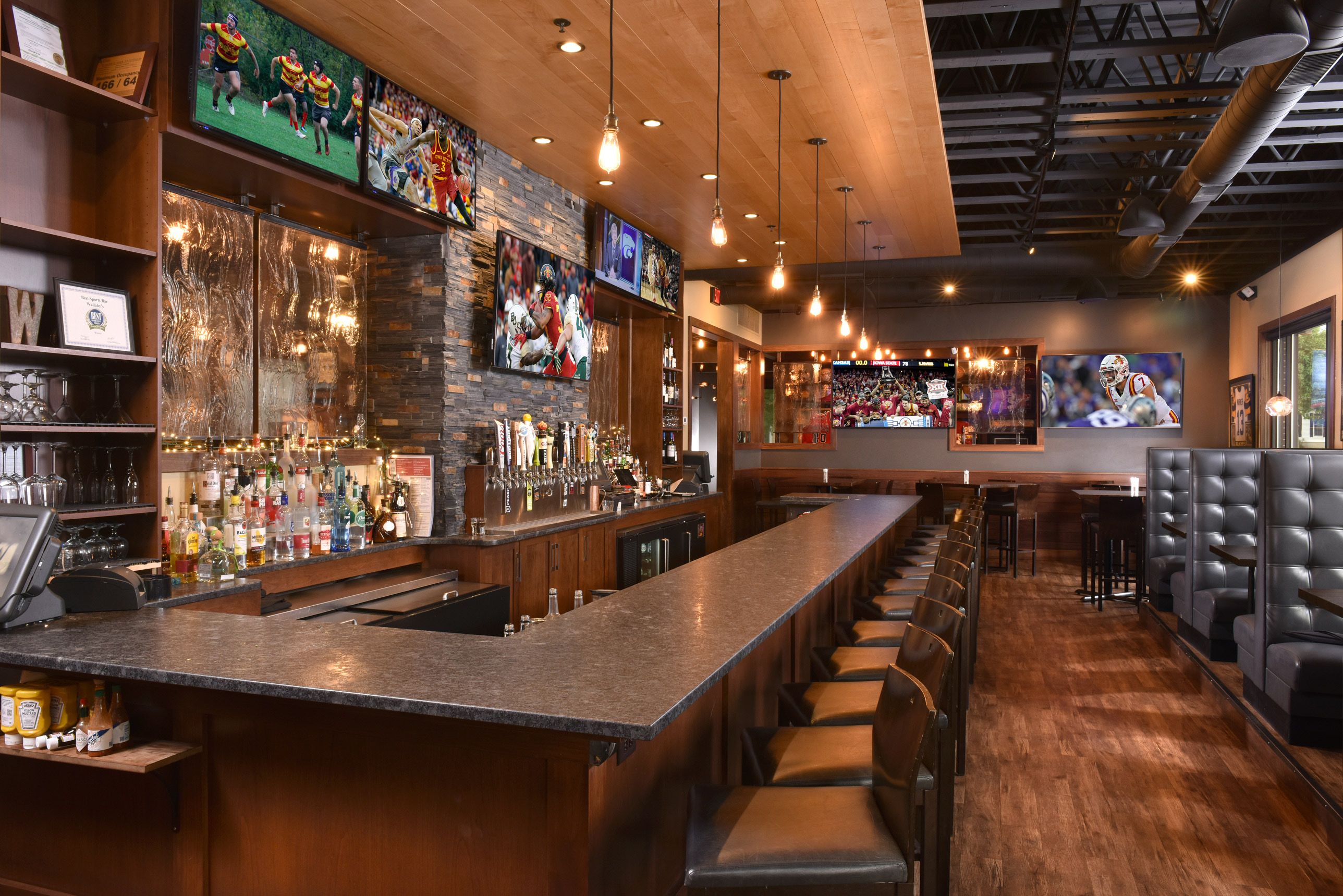 Rust Around The Edges
Etsy Shop
Rust Around the Edges is the cutest Etsy shop and perfect for everyone who loves that 'Rustic Farmhouse' décor. All of these home décor pieces are created by Jennifer Tjernagel and are made from salvaged tin and wood off barns and sheds. Her barn wood signs and seasonal tin décor are the most popular and come with perfect timing for the holidays. You can shop her pieces online through her Etsy shop or at the local shows she does as well. If you're looking for a more personal item, she also does customizations!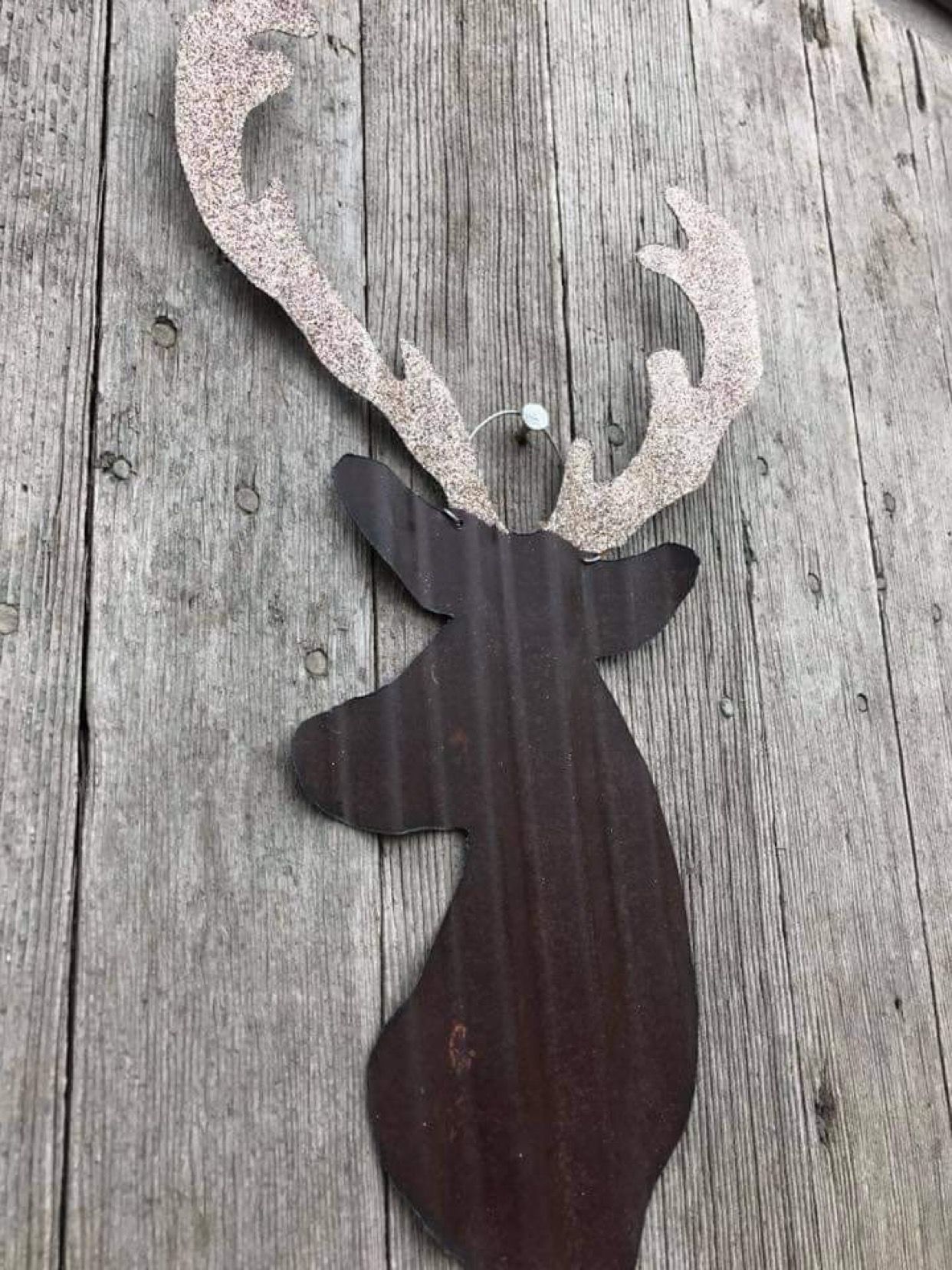 Moorman Clothiers
226 Main St. Ames
We love shopping locally, especially at places like Moorman Clothiers! You might think this clothing store only has tuxedos or fancy clothing, but they have all kinds of different options that you can wear every day! We love how great the quality and fit of the clothing is here, for both men and women. Trust us, if you're shopping here during the holidays, you will be the best dressed!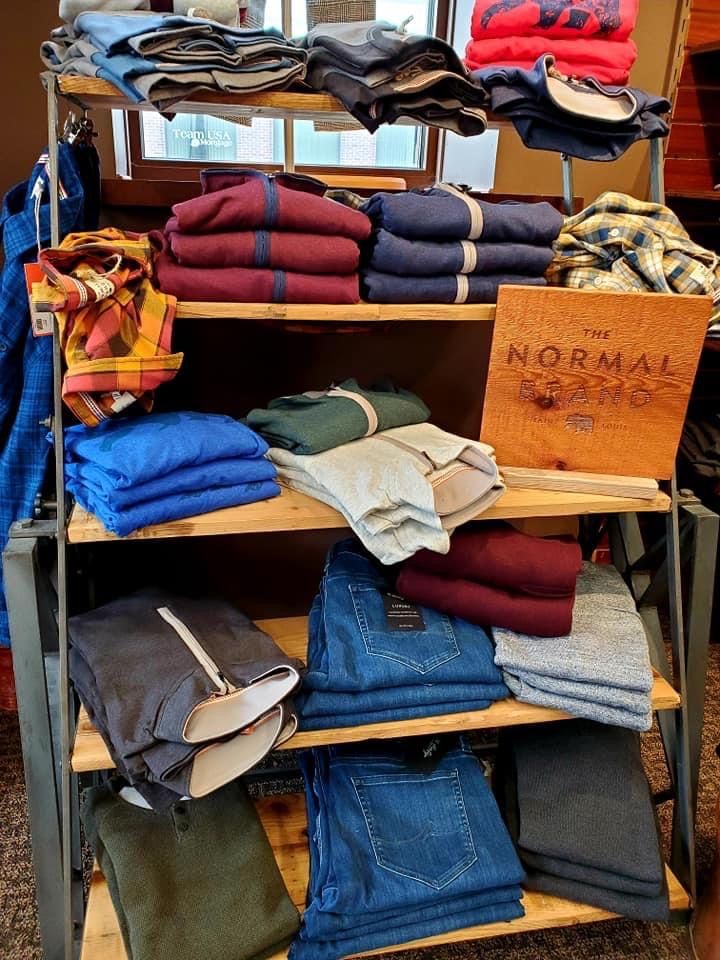 Stay tuned for next week!