The Jennings Team Top 10 Central Iowa Holiday Shopping Spots Copy
This year we're bringing you our favorite local businesses in Central Iowa for your holiday shopping needs! 2020 has been anything but ideal for local businesses, so we want to show them love and support this winter by giving our followers some ideas on where to find the best one-of-a-kind gifts in town. Keep reading to find out this week's 10 local businesses The Jennings Real Estate team is shopping at this holiday season!
Portobello Road
122 Welch Ave. Ames
Portobello Road in London is known for its Saturday street markets that sell second hand clothes and antiques. We are lucky to have this brought to Ames with a cute boutique located right on Welch Ave! Their owner, Talia, is so welcoming and loves to get to know her customers and help them find the unique pieces they are searching for. Inside, you will find various clothing options, trendy jewelry, inviting candles and home decor, and more! This is our go to store when we want to find something unique to gift to our friends and family!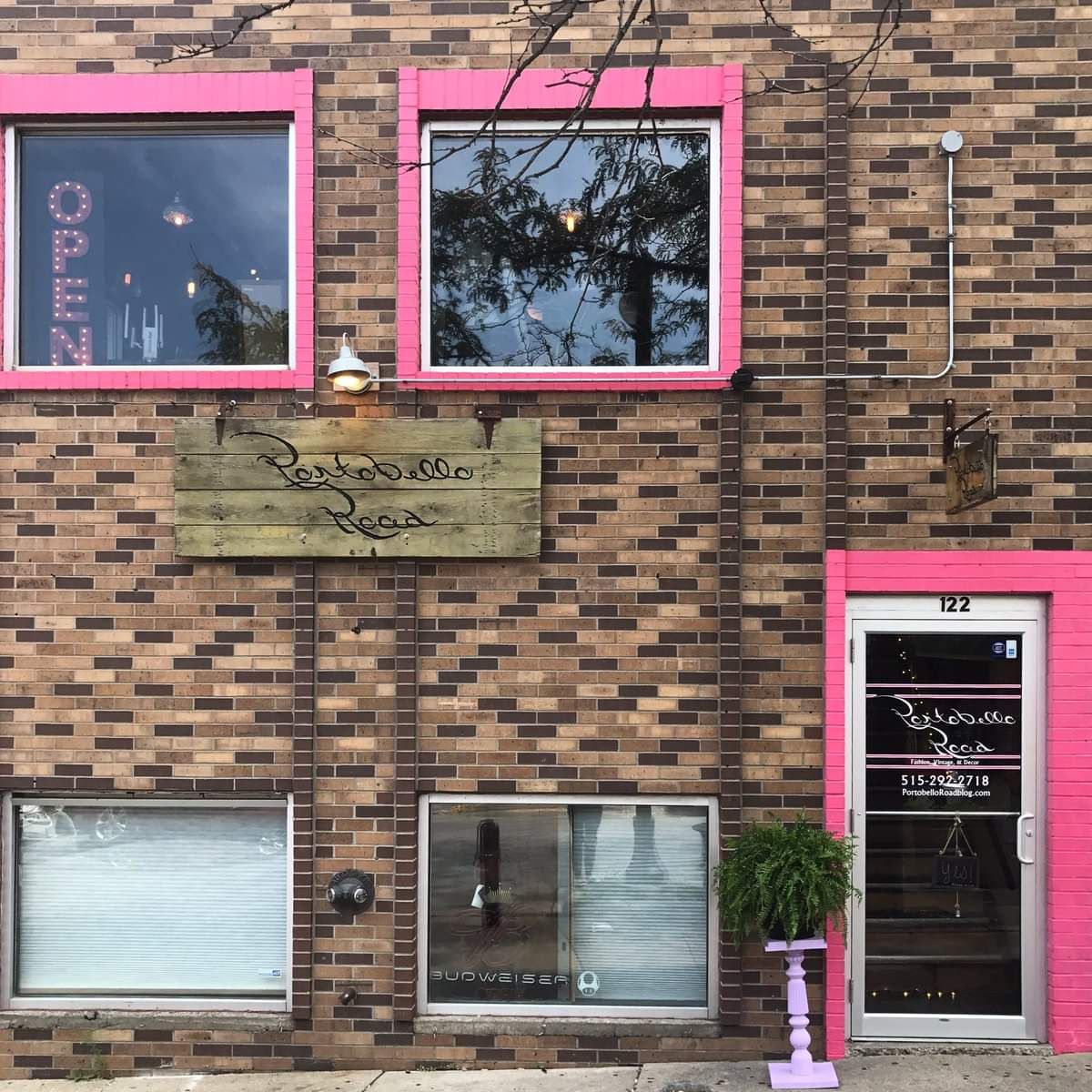 Knotted Bug
Etsy Shop
The best thing about local businesses is hearing the stories behind them! Knotted Bug was started by a stay at home mom in Huxley who was making string art as a creative outlet during her son's nap time in 2015. She was selling a few items and then jumped into local craft shows and opening her own Etsy shop! Her DIY letter kits and holiday decor are the most popular right now. She will be in the Locally Grown Showcase - Holiday Market November 13th and 14th! She also makes custom designs and can do local pick up or delivery in the Ames/Ankeny area as she's from Huxley!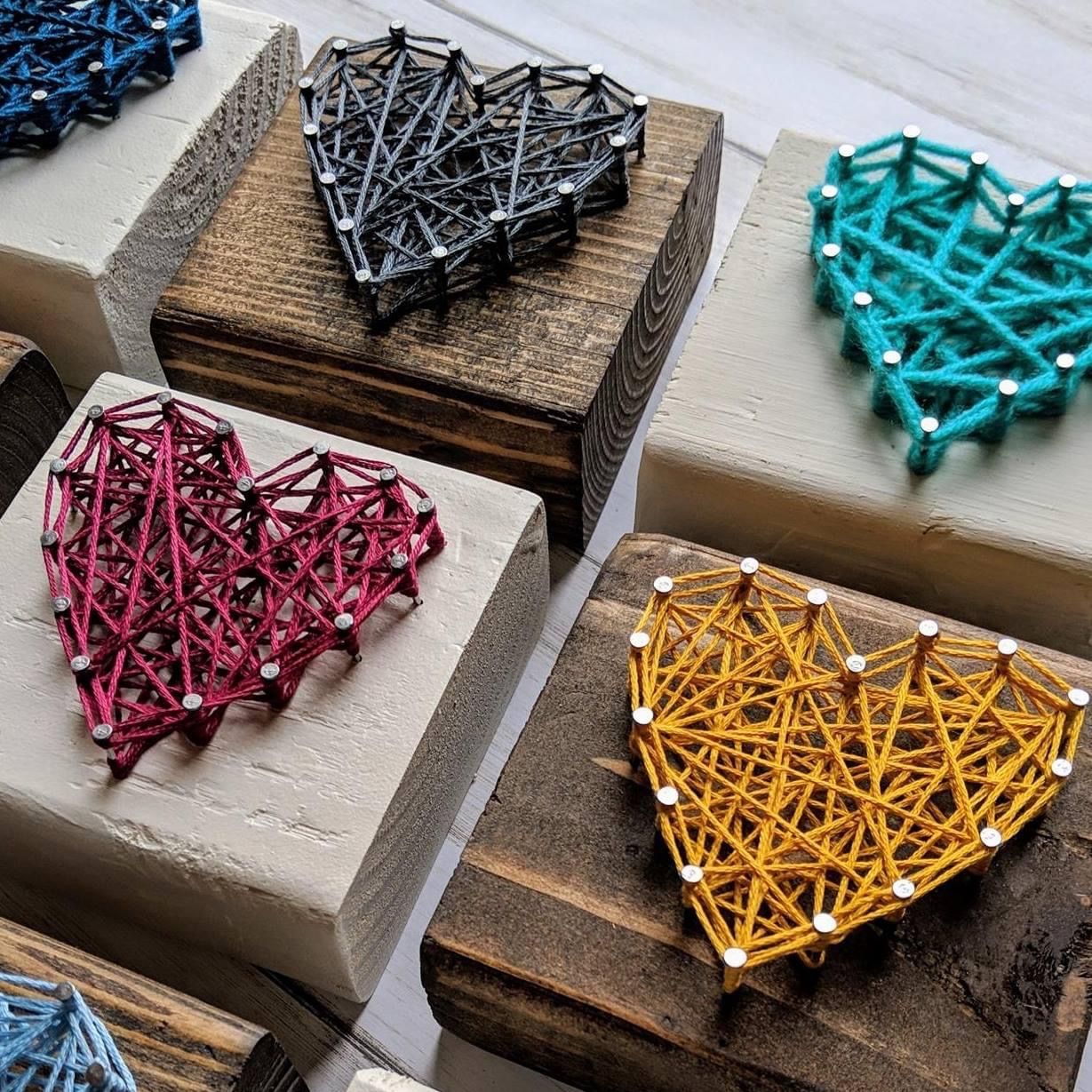 Burgie's Coffee & Tea
110 Airport Rd. Ames
Coffee is a staple and our go to coffee shop is Burgie's! They are drive-thru only right now, but they have their full menu and we recommend everything. Their story goes back to 1983 when they were visiting Austria and saw the coffee culture over there and wanted to bring it back to Ames! So whether you need some extra energy or need to warm up when the temperatures drop, check out Burgie's!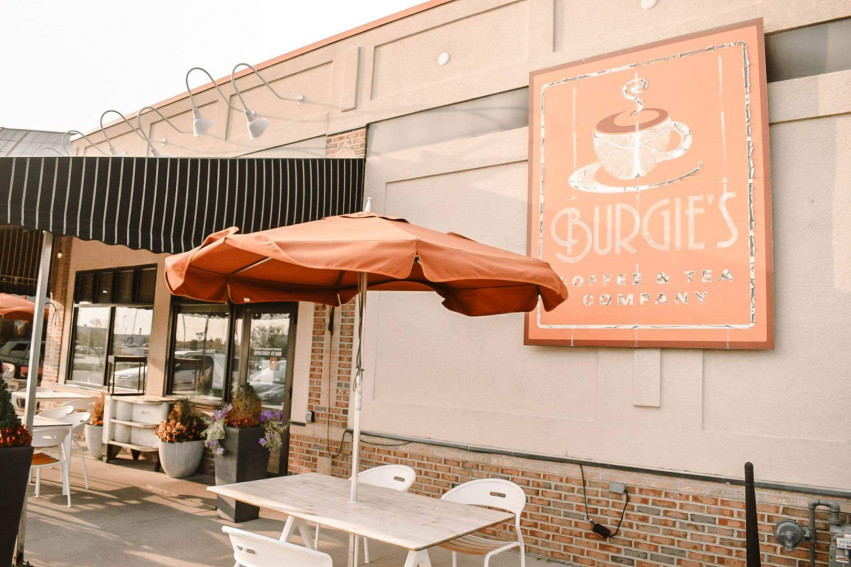 El Azteca
2727 Stange Rd Ames
If you're craving Mexican food, and we know you are, check out El Azteca in Ames! Their various menu options will fulfill all of your hungry desires. After sitting down, you are immediately greeted by their friendly staff and homemade chips and salsa; they are so addictive it's always hard to stop munching on them! Treat yourself to a margarita after all of your hard work you've been doing preparing for the holidays and head over to El Azteca!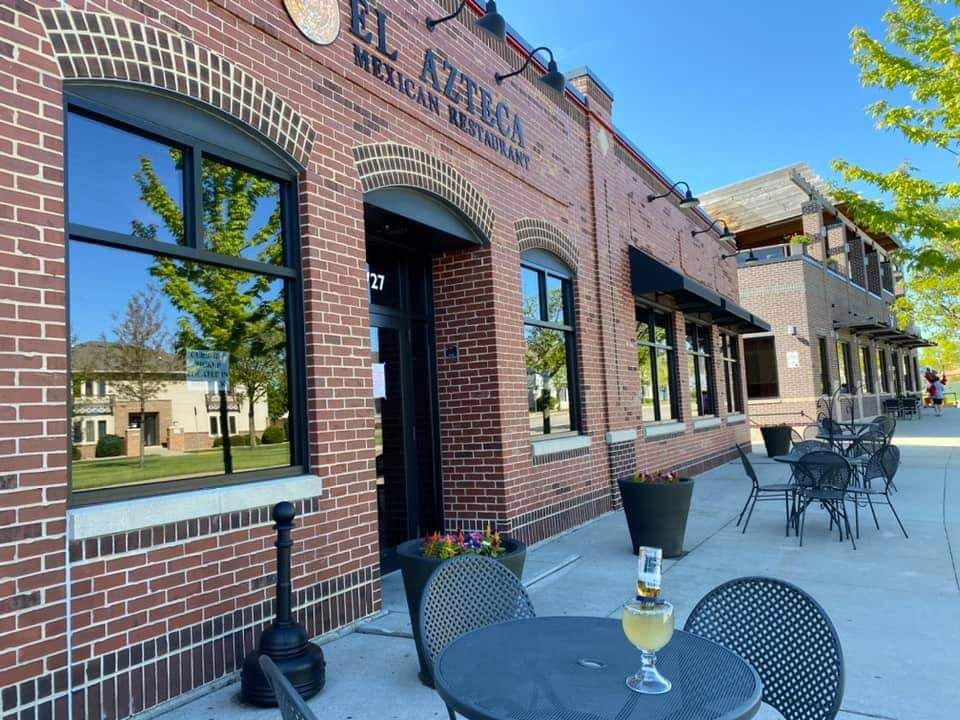 The Pumpkin Patch
302 Main St. Ames
This sweet toy store brings out the kid in us every time we walk in. The Pumpkin Patch is a family owned toy store on Main Street in Ames! They have been in business for 42 years and you can find toys, books, and clothing for kids of all ages with free shipping or gift wrapping! Shopping here is always so fun and brings us back to our childhood.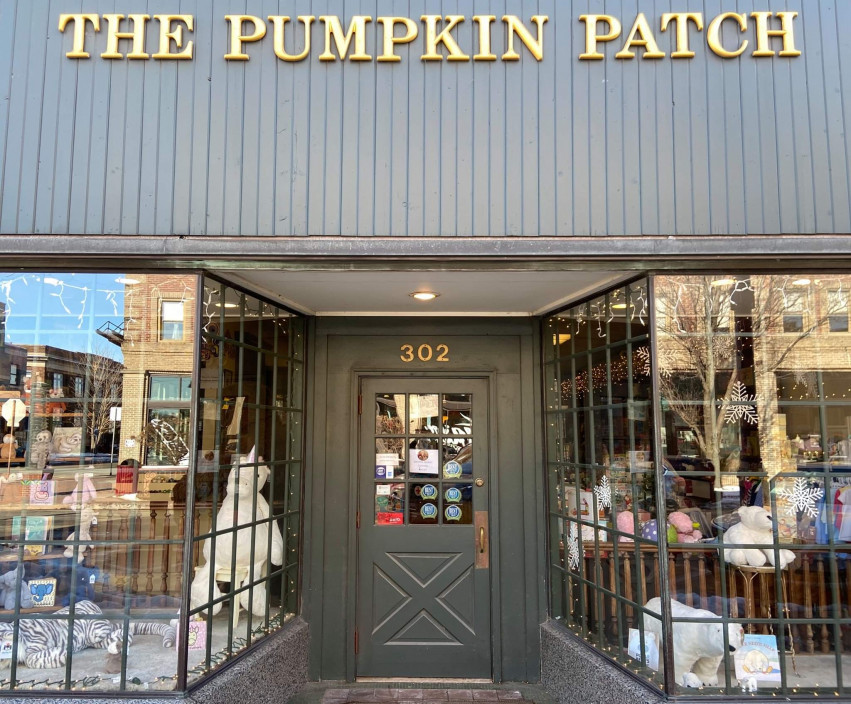 Jax Outdoor Gear
4723 W Lincoln Way Ames
Adventure is out there, but make sure you're prepared for it with Jax Outdoor Gear! This store is amazing and they have such a diverse line of products for anyone who loves being outside. They recently posted a blog about 11 cozy products for fall and winter so be sure to check that out too! You will find plenty of gift giving ideas here, even for yourself!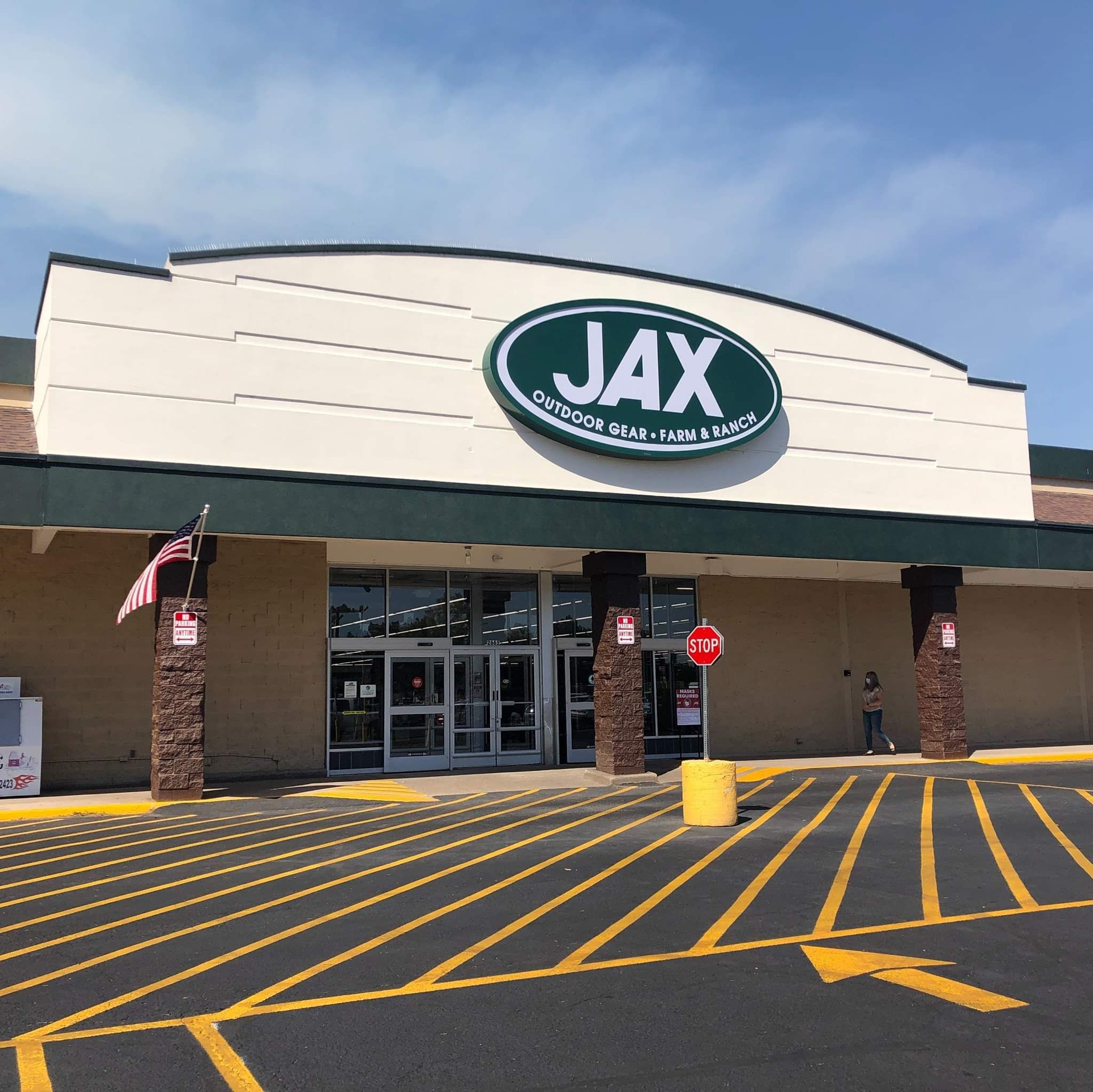 Los Altos
1518 Broad St. Story City
When we are craving authentic and delicious Mexican food, we head over for a bite to eat at Los Altos! They have a handful of locations in Central Iowa to choose from, but the experience is always the same. Good food, good drinks, and good company! Trust us, you can't go wrong with their margaritas or enchiladas!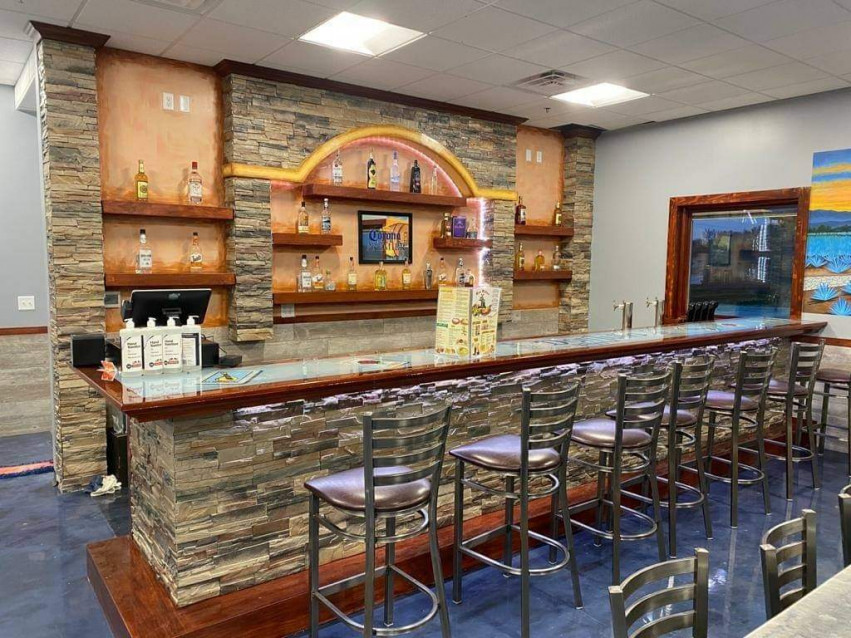 Pickles Pub
425 Main St. Kamrar
This hidden gem of Kamrar has the best all-American food and drinks! Pickles Pub is a great place to meet up for drinks with friends or to grab a bite to eat when you're craving a great pizza or burger. We keep coming back because this pub gives you that neighborhood vibe and anything we're craving we can find right here!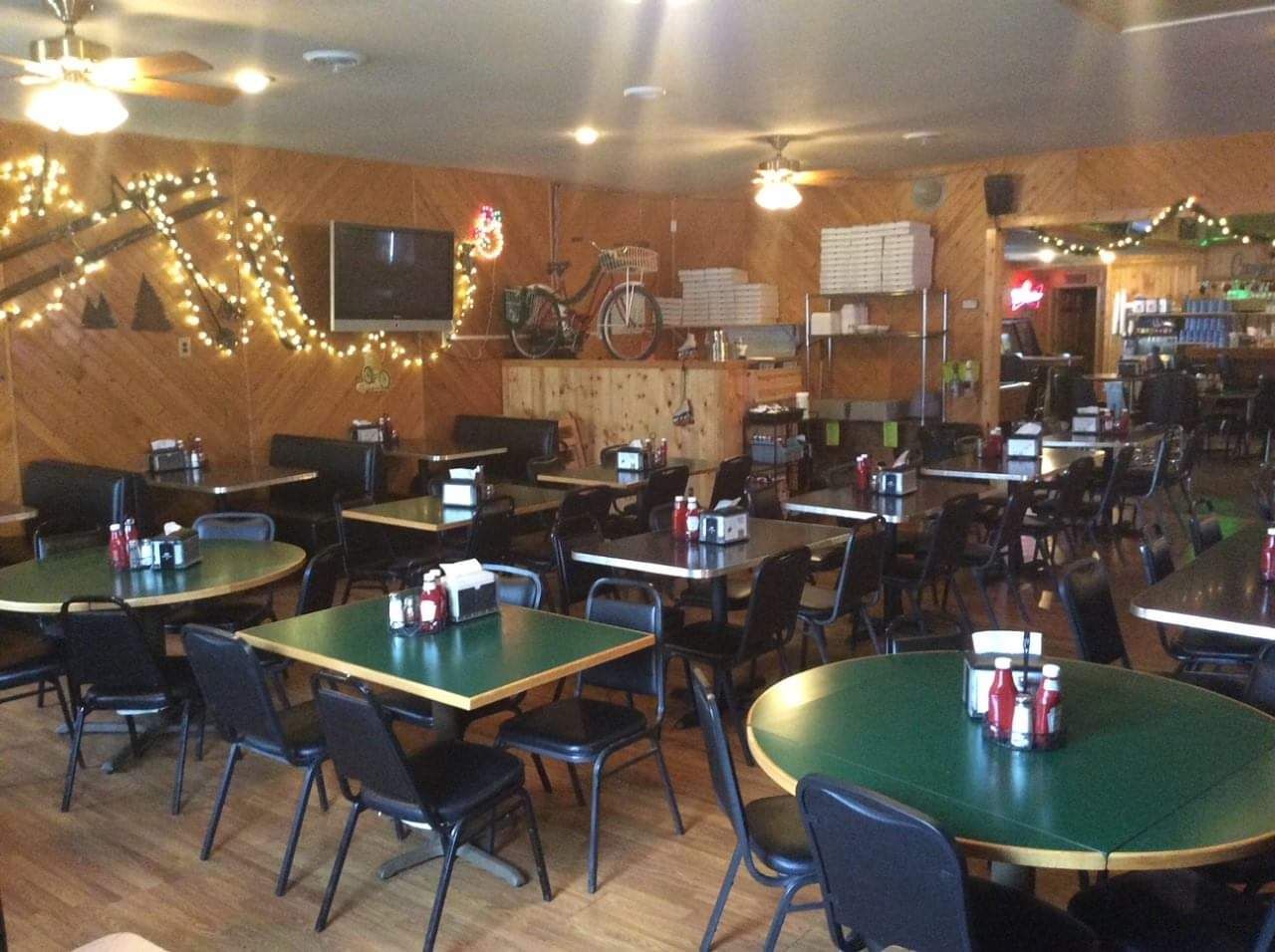 Mustard Seed Revival
629 Main St. Jewell
Repurposed, up-cycled, vintage home decor and coffee, what more could you need? This one of a kind home decor store in Jewell is so fun to look around in, especially after trying one of their different coffee drinks! It's awesome to see all of the different home items and imagine what it would look like in our own homes. This would be the perfect shop for someone who loves unique farmhouse/industrial pieces or even for yourself to decorate for the holidays!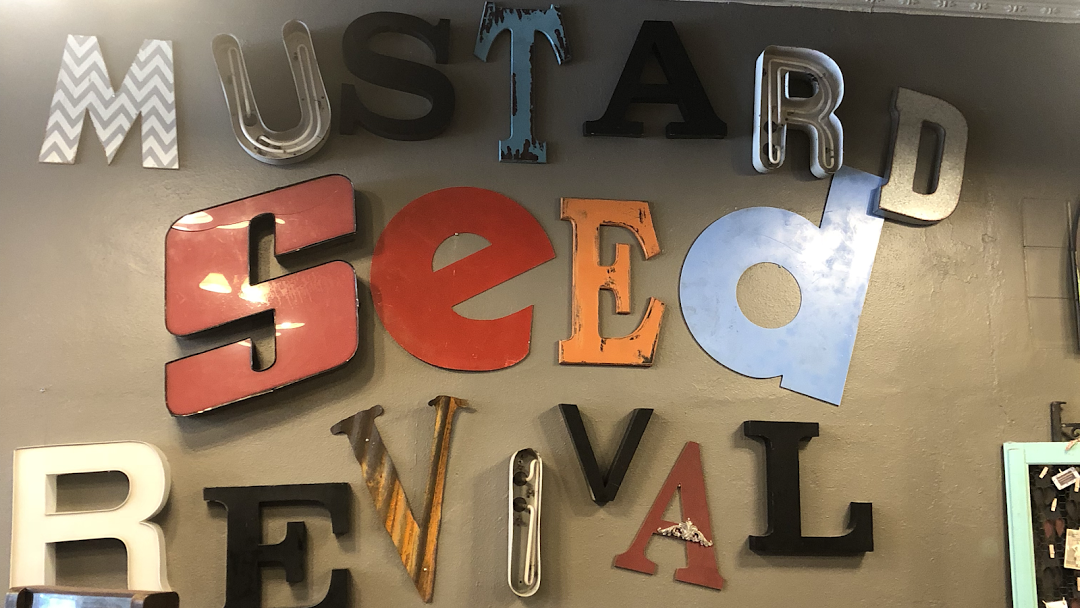 Redekers
1264 S Ave. Boone
Family owned and trusted since 1930! Redekers is conveniently placed between Boone and Ames and is one of the largest home furnishing stores in the Midwest! We can spend hours in this store sitting on the different chairs and couches and picking out which furniture would go best in our own homes. If you're looking to fill some furniture in your own home or some extra decor pieces, this is the place to be!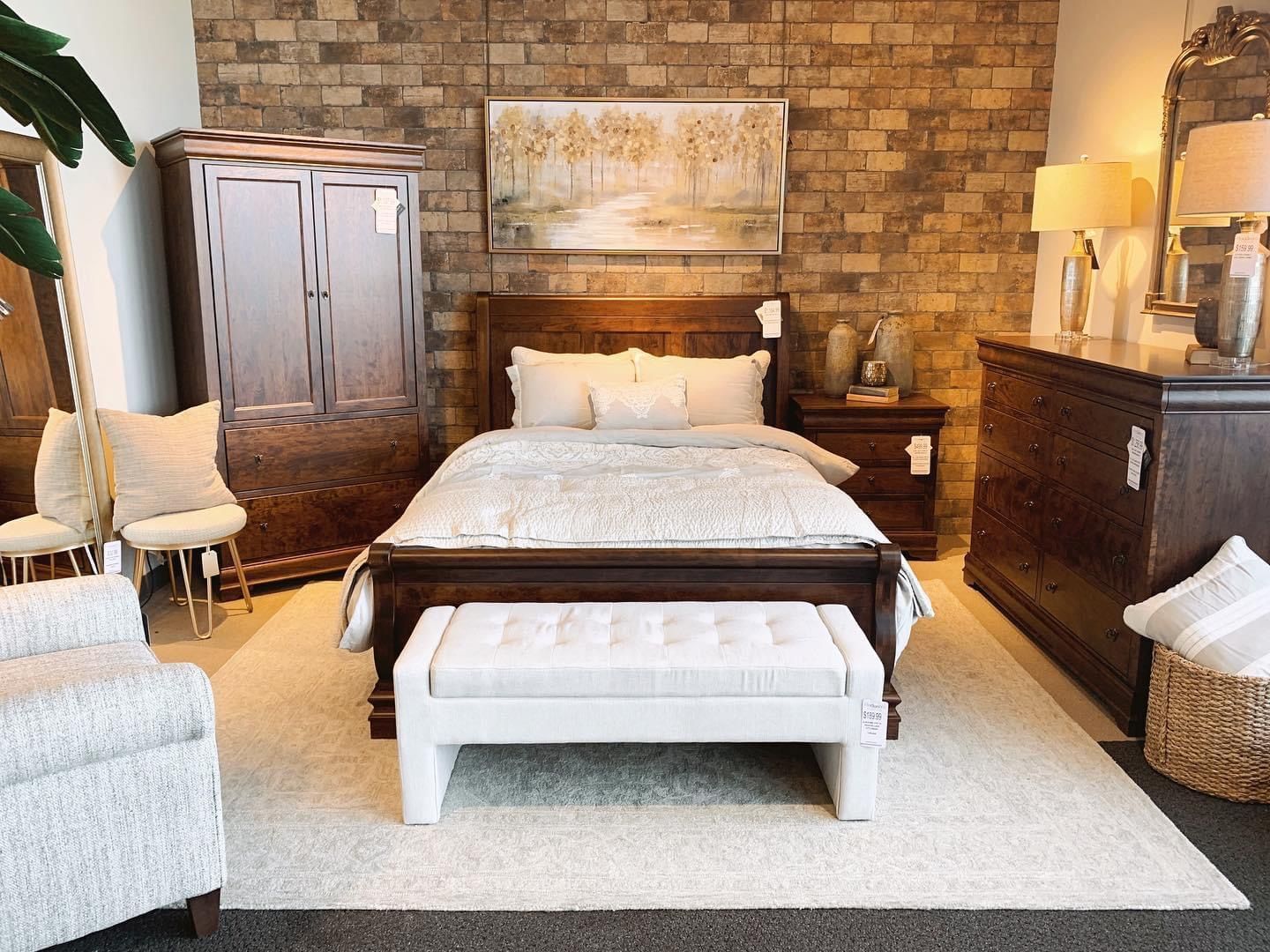 Stay tuned for next week!