Located just off Interstate 35 in the heart of Iowa and the Midwest, Ames is known for its stable economy, flourishing cultural environment and the world-renowned Iowa State University. The following highlights and video of Ames will give you an idea of what this beautiful and vibrant city has to offer.
Do/Eat/Shop
If you want to jump right in to the fun stuff, check out these websites. This is where you'll find that "flourishing cultural environment" that is unique to Ames. The Ames Convention and Visitors Bureau's website is where you'll find, as they say: Stay, Do, Eat, Shop, Plan. Named after the mascot of ISU, Cy, this guide provides you with great information including a calendar of events.
The Iowa State Center is located just southeast of Iowa State's central campus. It is a complex of cultural and athletic venues that include Hilton Coliseum, Stephens Auditorium, Fisher Theater, Scheman Building and Jack Trice Stadium.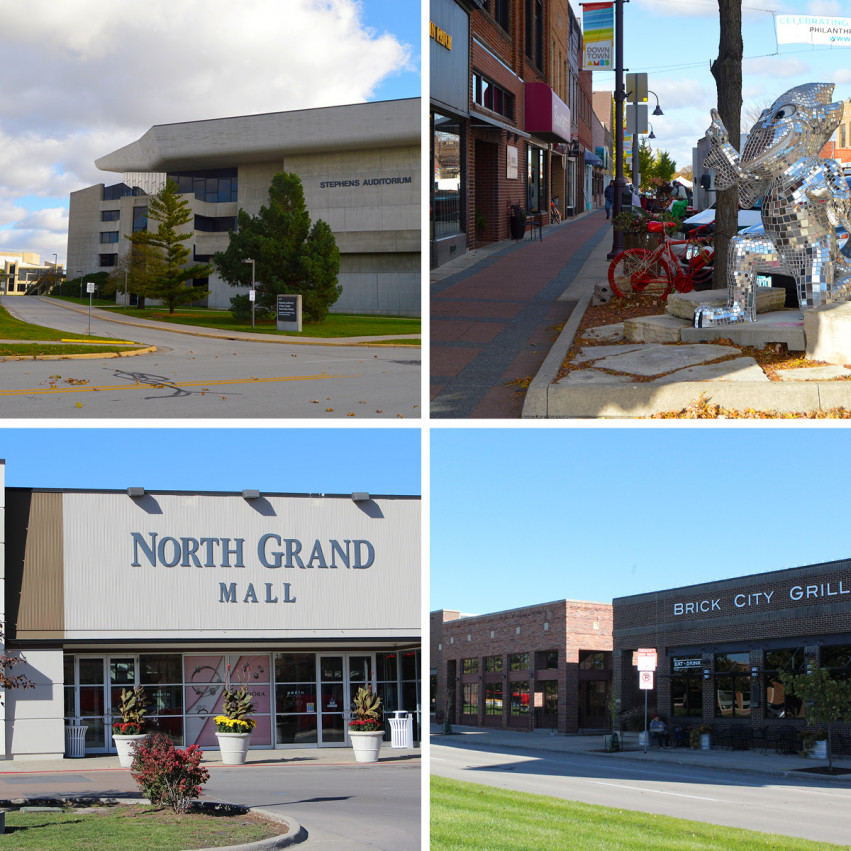 Home to Iowa State University of Science and Technology
Iowa State is a major deal here in Ames. This is Cyclone Country after all. As an institute for higher learning for almost 35,000 students, Iowa State is also a major employer and provides a constant number of opportunities for the entire community.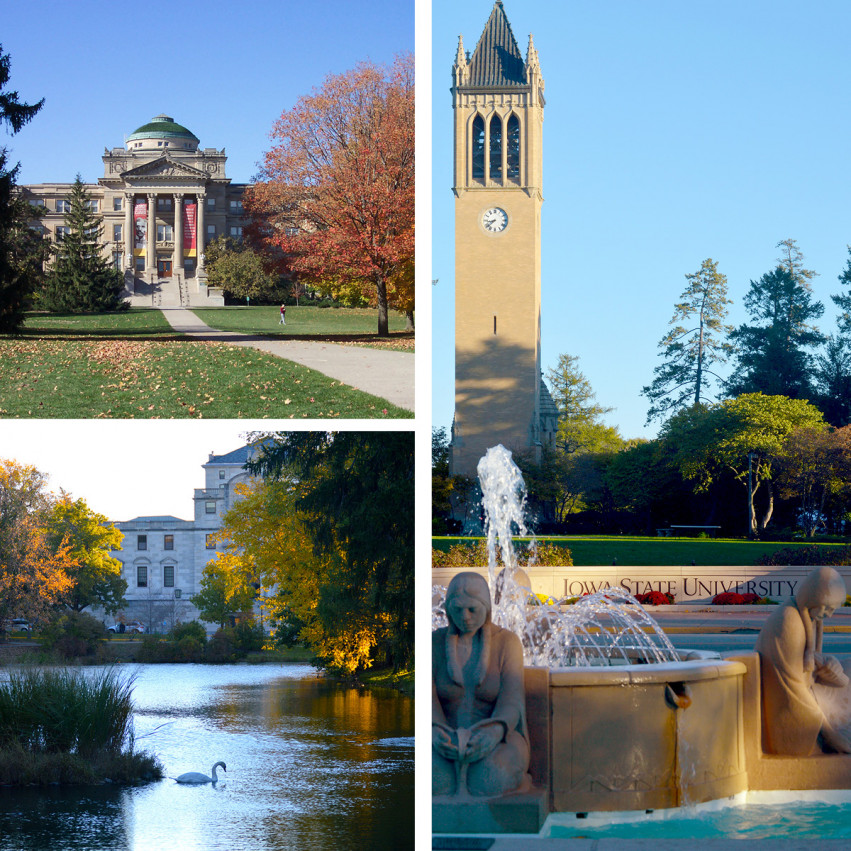 Ames Public School System
As you can imagine, Ames takes education very seriously living with a major university in town and enjoys special opportunities through Iowa State. The Ames schools provide strategies and concepts to actively engage students through each stage of learning. Take a look closer at the Ames school system and facilities by visiting the Ames School District's website: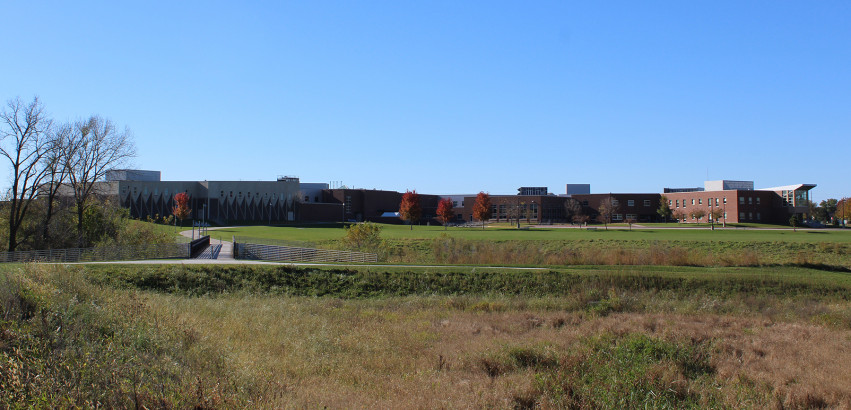 Medical Facilities
When you have health issues, it's nice to know you can get help right here in Ames at this regional center for medical facilities.
Mary Greeley Medical Center is a 220-bed non-profit hospital owned by the City of Ames and governed by an elected Board of Trustees.
McFarland Clinic is Iowa's largest physician-owned multi-specialty clinic. More than one million patients are served here annually.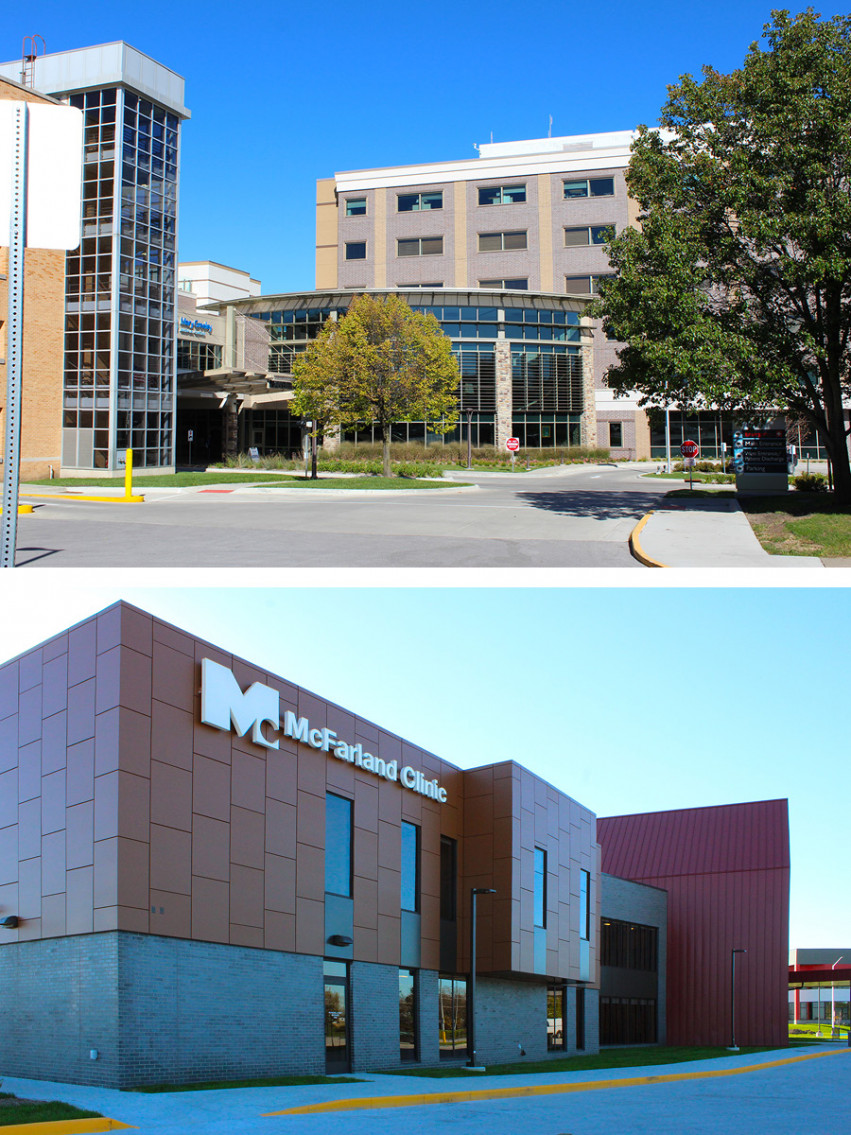 If you're looking for a home in Ames or the Central Iowa area, schedule some time with us and we can give you your own private tour of Ames and help you find your home sweet home.